In honor of Thanksgiving, Food Network and Fall Fest contributors are gathering together to share their favorite Thanksgiving recipes at our first ever Communal Table.
Today, browse through recipes for cocktails, appetizers, soups, salad, mains, and desserts. You can start drooling now.
Cocktails, Appetizers, Soups and Salads:
Sweet Life Bake: Pumpkin Margarita
Easy Peasy Organic: Thanksgiving Ginger Cocktail
Dishin and Dishes: Butternut Squash Bruschetta With Sage Pesto
Mooshu Jenne: Green Salad
Two Peas and Their Pod: Maple-Roasted Butternut Squash Apple Salad
Jones is Hungry: Roasted Vegetable Salad
Purple Cook: Pasta and Bean Stew With Tomatoes and Broccoli Rabe
From My Corner of Saratoga: Curried Pumpkin Soup
Mains:
CIA Dropout: Turkey and Stuffing Roulades With Squash Mash
My Angel's Allergies: Cranberry-Glazed Cornish Hens
Sides:
Cafe Terra Blog: Cranberry Pumpkin Stuffing
Virtually Homemade: Twice-Baked Cheddar and Chive Potatoes
Easy Eats Magazine: Sausage and Dried Cranberry-Walnut Stuffing
The Sensitive Epicure: Oyster Dressing and Gravy
Daily*Dishin: Make-Ahead Mashed Potatoes Supreme
What's Gaby Cooking: Rustic Herb Skillet Stuffing
Family Fresh Cooking: Coconut Brown-Butter Mashed Sweet Potatoes
Silvana's Kitchen: Gluten-Free, Dairy-Free Mushroom-Rye Stuffing
The Cultural Dish: Cranberry Sauce
Desserts:
I Am Baker: Pumpkin Cake (pictured above)
Heather Christo: Pumpkin Vanilla Ice Cream Pie
And Love It Too: Pumpkin Custard (Gluten-Free, Dairy-Free)
Haute Apple Pie Girls: Double Pumpkin Mini Pies With Candied Pecans
Ladles and Jelly Spoons: Not Your Same Old Pumpkin Pie
Daydreamer Desserts: Cuban Diplomatic Pudding
Thursday Night Dinner: Red Wine Chocolate Cake
Napa Farmhouse 1885: Caramel Apple Pie
More posts from FN Dish Editor.
Similar Posts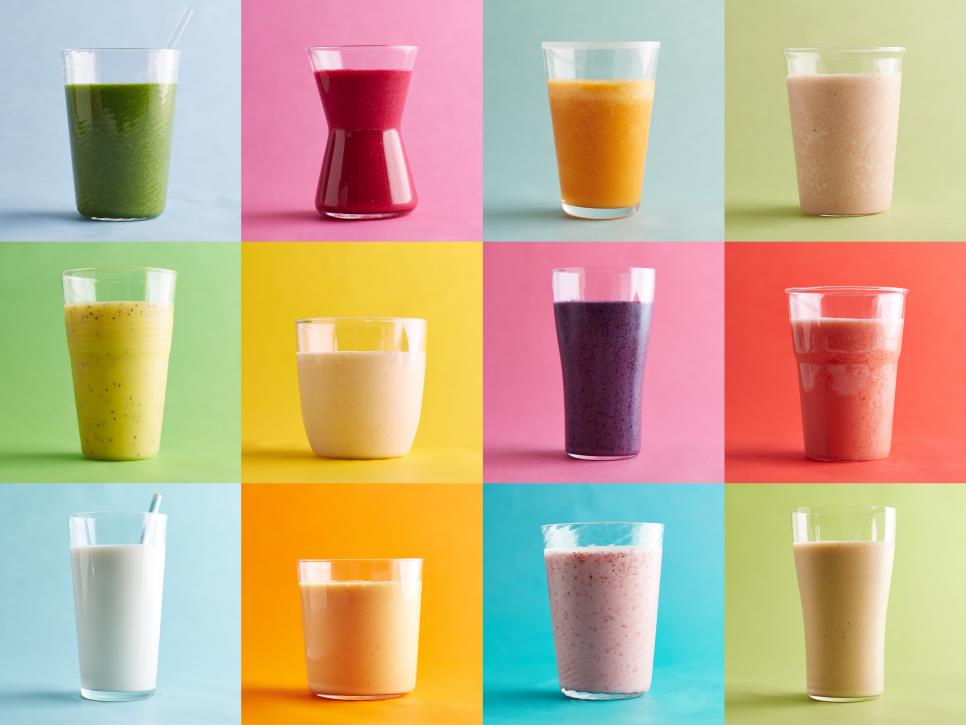 The possibilities are endless – think beyond fruit and throw in greens, oats, nuts, avocado – so you'll never get stuck in a rut. ...