I simply can't say enough good things about Taleggio cheese. At once nutty, salty, rich, creamy and decadent, it only gets better when it is melted and becomes soft and smooth. To make the ultimate grilled cheese sandwich that is literally oozing with gooey goodness, combine Taleggio with a light tomato sauce on slices of thick, rustic bread and lightly grill with butter. Quick enough to make on a weekday and hearty enough to be served as a simple supper, this easy, cheesy recipe will become a family favorite.
For a light side dish, try Aarti's Massaged Kale Salad, tossed with fresh, ripe mango pieces and crunchy pumpkin seeds.
Get the recipe: Taleggio Panini from Food Network Magazine
Meatless Monday, an international movement, encourages people everywhere to cut meat one day a week for personal and planetary health. Browse more Meatless Monday recipes.
More posts from Maria Russo.
Similar Posts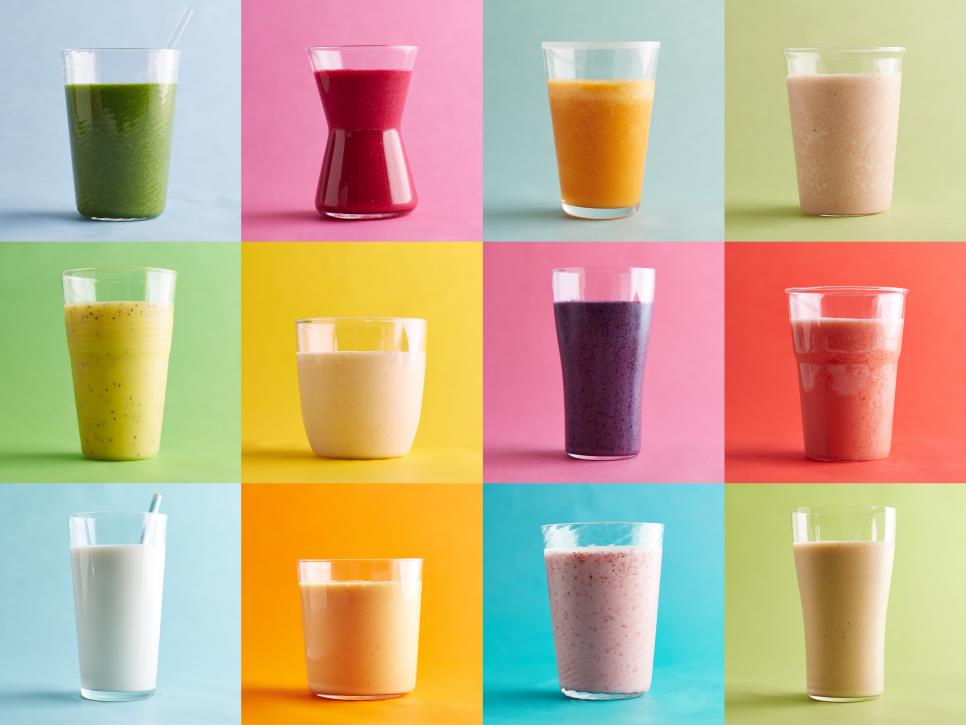 The possibilities are endless – think beyond fruit and throw in greens, oats, nuts, avocado – so you'll never get stuck in a rut. ...