An adaptable, budget-friendly meatless pick, pasta is a kid-approved meal that grownups can appreciate as well. Ellie Krieger's light yet satisfying pasta dish is made with protein-packed cannellini beans and sweet, roasted tomatoes and is topped with creamy Parmesan cheese. Add extra roasted vegetables — onions, eggplant or in-season squash are great options — to beef up this vegetarian plate.
Finish the meal with Tyler's cool and refreshing Pomegranate and Arugula Salad, featuring peppery arugula, juicy pomegranate seeds and toasted walnuts for added crunch.
Get the recipe: Ellie's Penne With Roasted Tomatoes, Garlic, and White Beans
Meatless Monday, an international movement, encourages people everywhere to cut meat one day a week for personal and planetary health. Browse more Meatless Monday recipes.
More posts from Maria Russo.
Similar Posts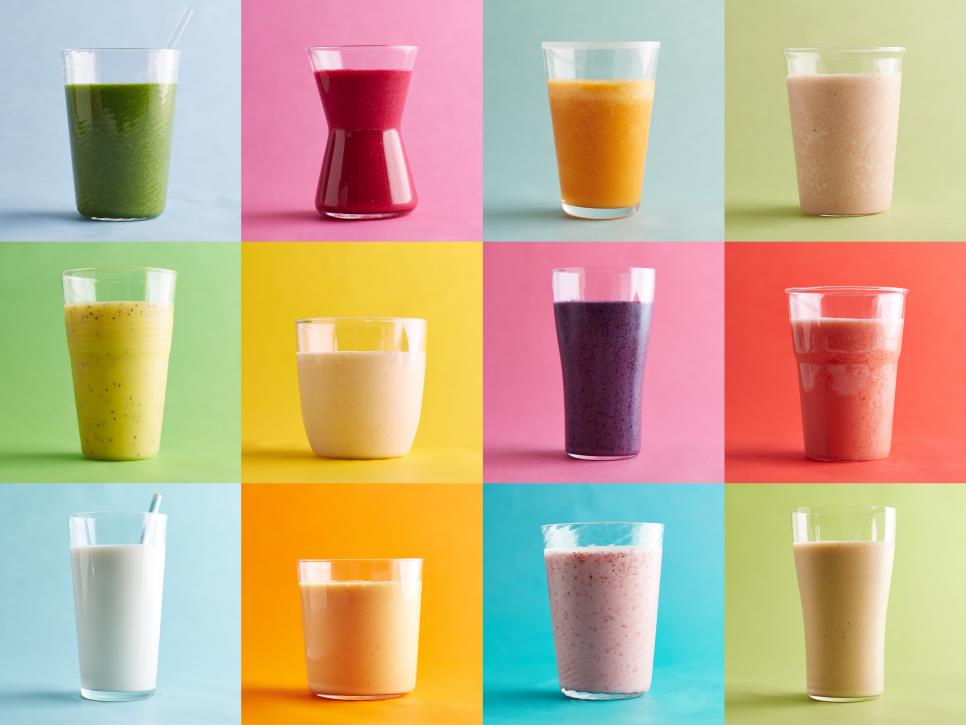 The possibilities are endless – think beyond fruit and throw in greens, oats, nuts, avocado – so you'll never get stuck in a rut. ...