To create a smooth, rich gravy for Thanksgiving, gradually ladle the hot broth into the flour mixture, whisking constantly (this is key, or your gravy will be lumpy). Bring to a boil, then adjust the heat so the gravy simmers gently.
Try making: Ina Garten's Homemade Gravy recipe
Food Network Magazine shows you how to make the perfect gravy in seven simple steps (photos).
More posts from FN Dish Editor.
Similar Posts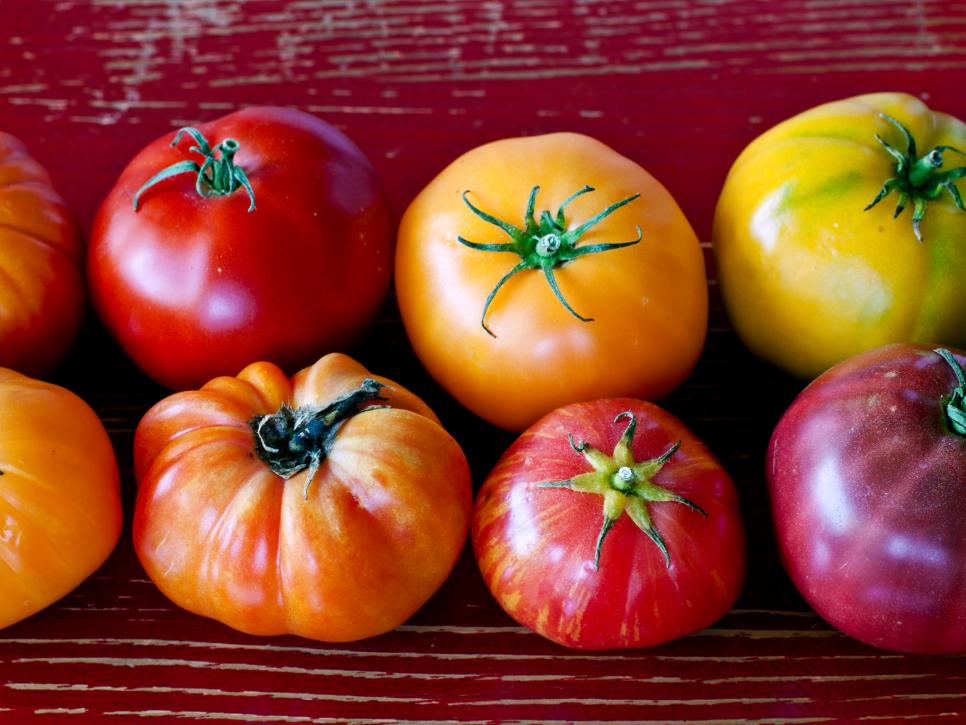 Maximize these 4 types of tomatoes while they're at the height of their season....