For crisper skin, unwrap the turkey the day before roasting and leave it uncovered in the refrigerator overnight.
Need help tackling the big bird? Continue reading Food Network's Top 10 Turkey Tips.
Find the perfect turkey for your feast, starting with our most popular ever: Alton's Good Eats Roast Turkey, an outstanding 5-star standby. Browse our top turkey recipes.
More posts from FN Dish Editor.
Similar Posts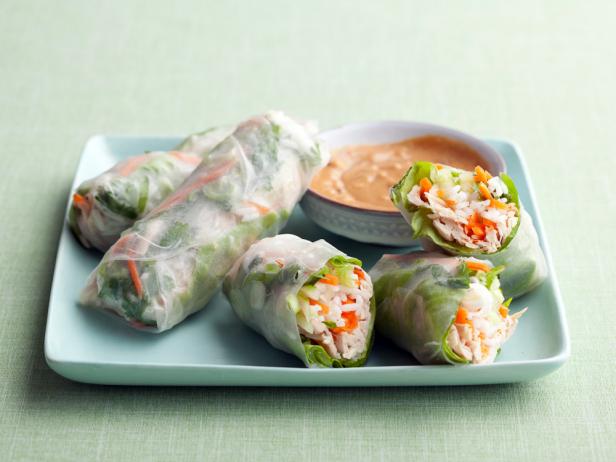 Once you start seeing heat waves outside, it's hard to even think about standing over a hot stove or oven. On those days, try turning to no-cook recip...