With so many Thanksgiving recipes to choose from, it can be deliciously difficult to pick out the ultimate, tried-and-true ones for this most important of food holidays. We've compiled a menu of our five best-ever Thanksgiving recipes, featuring traditional supper staples such as roast turkey and sweet potatoes, so set the table and serve up this classic holiday feast.
5. Traditional Southern Deviled Eggs — Light yet satisfying, these two-bite appetizers won't fill up your guests before the turkey is carved.
4. Pumpkin Cheesecake — With an easy graham-cracker crust and pumpkin-cream cheese filling laced with ground nutmeg, clove and cinnamon, Paula's down-home cheesecake is a favorite finish to any Thanksgiving dinner.
3. Stuffed Sweet Potatoes With Pecan and Marshmallow Streusel — Tyler stuffs his golden sweet potatoes (pictured above) with a simple streusel, featuring warm cinnamon and brown sugar, crunchy toasted pecan pieces and decadent mini marshmallows.
2. Southern Cornbread Stuffing — Paula uses oven-dried white bread, saltine crackers and crumbly cornbread made with creamy buttermilk to add texture and a full flavor to her traditional Southern side dish.
1. Good Eats Roast Turkey — With a 5-star rating and more than 3,400 user reviews, Alton's no-fail bird is our most popular turkey recipe.
More posts from Maria Russo.
Similar Posts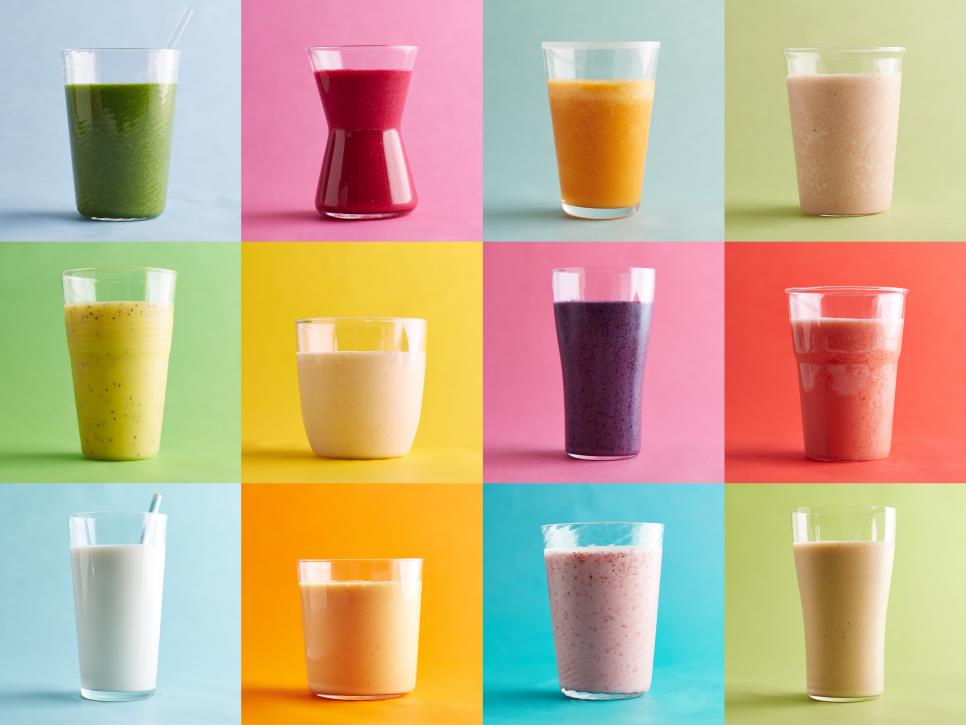 The possibilities are endless – think beyond fruit and throw in greens, oats, nuts, avocado – so you'll never get stuck in a rut. ...