After multiple helpings of savory stuffing, juicy turkey and veggie casseroles, a sugary plate is practically necessary. This Thanksgiving, look no further than our top five Thanksgiving desserts for classic recipes to serve as the perfect ending to your meal.
5. Pecan Pie — A welcomed combination of creamy and crunchy textures, this pie is baked on a rich butter crust and filled with a brown sugar-egg mixture dotted with toasted pecans.
4. Traditional Apple Pie — Cinnamon-laced apples are baked in a flaky shortening-based crust to create a timeless dessert that is ready in just over an hour.
3. Apple Crisp — Best served warm with vanilla ice cream, this dessert features tender apples nestled beneath an indulgent cinnamon-sugar crumble.
2. Pumpkin Pie — Paula adds a dash of ground ginger to her traditional pumpkin pie for a subtle hint of spice.
1. Pumpkin Cheesecake — This smooth and decadent cheesecake (pictured above) is the ultimate finale of any Thanksgiving feast.
More posts from Maria Russo.
Similar Posts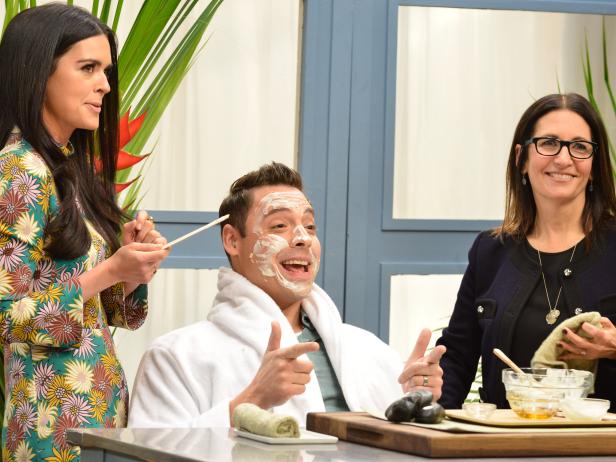 You don't have to travel somewhere exotic to make the most of your time off....