As a kid, I loved those rotating dessert cases in restaurants. I'd usually have a slice of pie picked out before we even got to the table.
So when it came time to create 50 pie recipes for Food Network Magazine, I often thought about an imaginary dessert case large enough to hold them all. Our solution? We decided to freeze a slice of each and have a little fun.
In testing these pie recipes we used:
24 cans pumpkin puree
10 pounds nuts
24 sleeves of cookies
6 pounds chocolate
26 cans evaporated milk
Try all 50 Pie recipes
More posts from Leah Brickley.
Similar Posts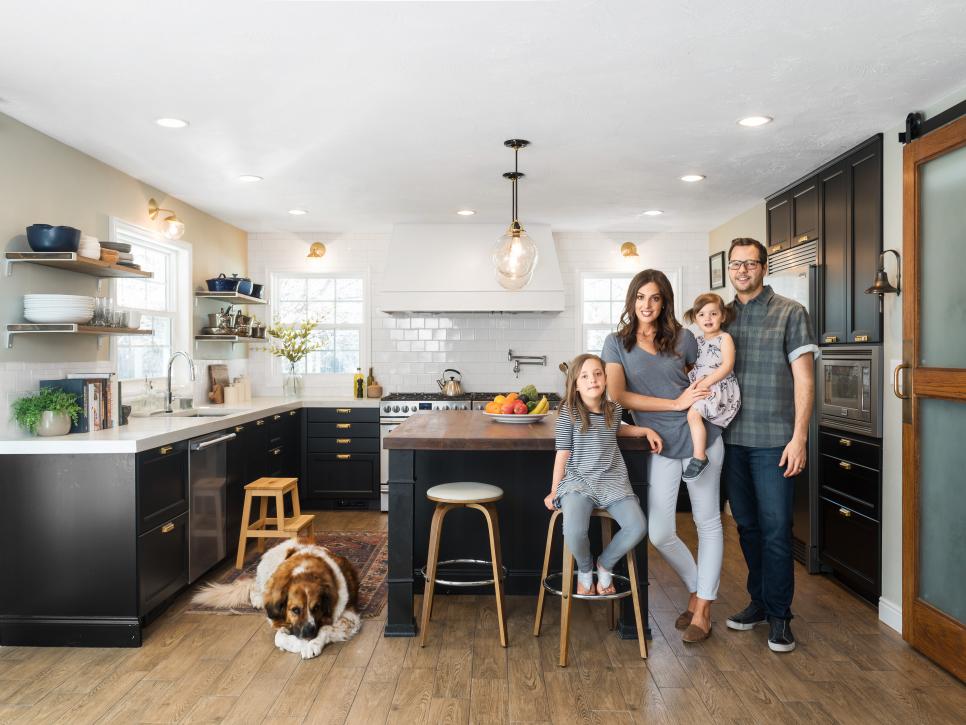 Food Network Magazine is looking for an amazing kitchen to feature in the upcoming readers' choice issue....