Coming up with 50 of anything for Food Network Magazine's monthly 50-recipe booklet can be daunting — in the past, the booklet has featured 50 salads, 50 pizzas and 50 cookies — but this month, Food Network Kitchens tackled a single ingredient: bacon.
To dream up dishes such as Bacon Guacamole (No. 1), Bacon-Beer Mussels (No. 22) and Bacon Muffins (No. 32), testers went through hundreds of ideas. "We don't put things in for shock value," tester Leah Brickley says. "The recipes always taste good and have appeal."
The chefs developed their own version of the trendy Bacon Explosion (see the original here), but in the end, decided it was a little too over-the-top to make the cut.
Think you can tackle the bacon behemoth? Here's the recipe:
Barbecue Bacon Bake – Weave together 6 strips of raw bacon. Place an 8-ounce patty of your favorite meatloaf mix in the middle and seal. Place seam-side down in a nonstick skillet and brown, 4 minutes per side. Bake at 375 degrees F for 15 minutes; brush with barbecue sauce and bake 5 minutes more.
More posts from Food Network Magazine.
Similar Posts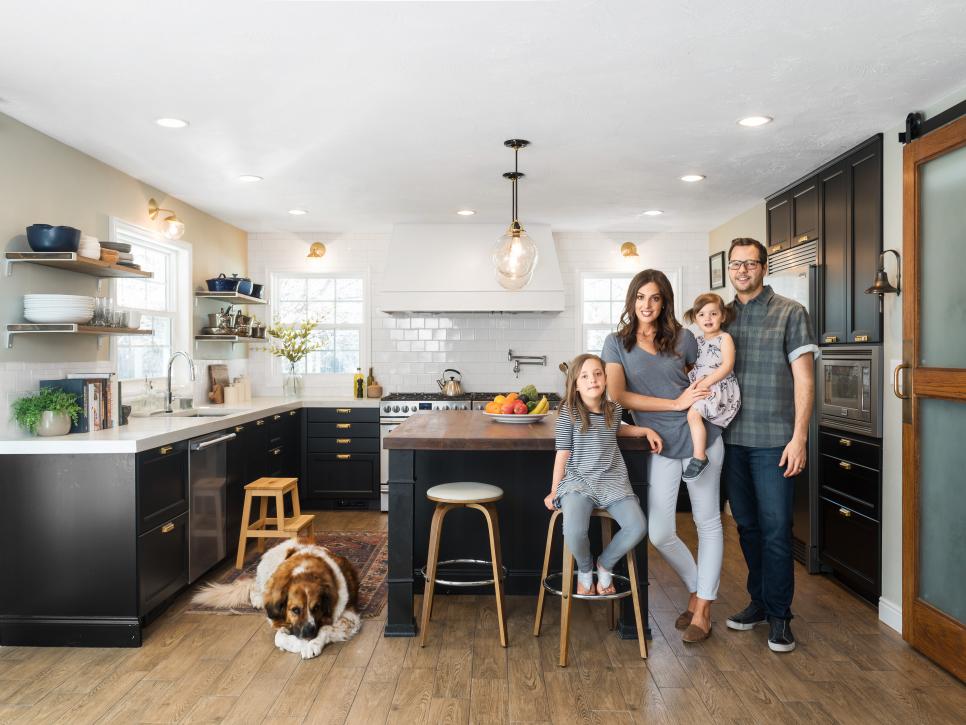 Food Network Magazine is looking for an amazing kitchen to feature in the upcoming readers' choice issue....