This season, eight Major League Baseball stadiums in cities across the country rolled out sandwich carts featuring Food Network signature sandwich creations. As if the rivalry between the Texas Rangers and St. Louis Cardinals could not get any more intense this weekend, both Rangers Ballpark in Arlington and Busch Stadium in St. Louis will be offering their city-specific steak sandwiches, custom made with local flavors like St. Louis-style barbecue sauce during the World Series.
There's no need to travel in order to taste these meaty fan favorites. Make the Texas Steak Sandwich or the St. Louis Steak Sandwich in the comfort of your own kitchen, just in time for Game 3 of the Series tonight.
Check out Food Network and Sandwich Central for more Food Network Eats.
More posts from Maria Russo.
Similar Posts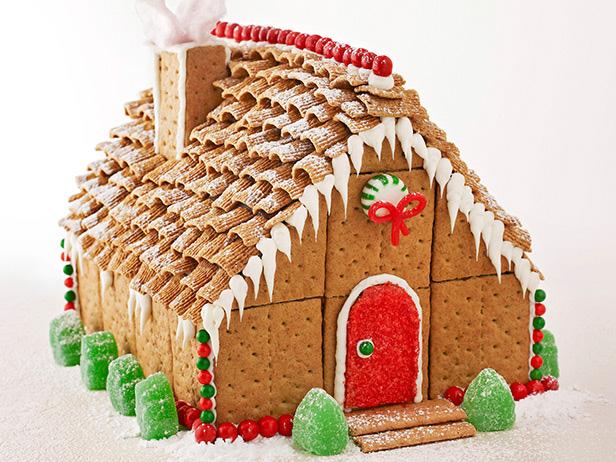 It may be the homestretch of summer, but the Food Network Magazine editors are already in the holiday spirit, which is why they want to know your holi...