Each month, Food Network Magazine puts chefs from Food Network Kitchens to the test: Create three recipes that put a new spin on a pantry staple like root beer or hummus.
Mixed nuts come in all shapes and sizes, making them an extremely versatile ingredient. Packed full of protein, this blend of cashews, hazelnuts, almonds and peanuts are a great snack or, like in these three recipes, can add a little extra oomph to otherwise ordinary dishes.
This month, Jonathan Milder, Vince Camillo and Andrea Albin transform this nutty snack into pasta, toasts and toffee.
Recipe: Nutty Fig Toasts (pictured above)
Jonathan says: "Mixed nuts make a delicious peanut butter-like spread."


Recipe: Fusilli With Spinach-Nut Pesto
Vince says: "Mixed nuts taste great in pesto, especially with some lemon juice to balance out their saltiness."

Recipe: Cinnamon Raisin-Nut Toffee
Andrea says: "The flavors in this toffee remind me of bread pudding!"
More posts from Victoria Phillips.
Similar Posts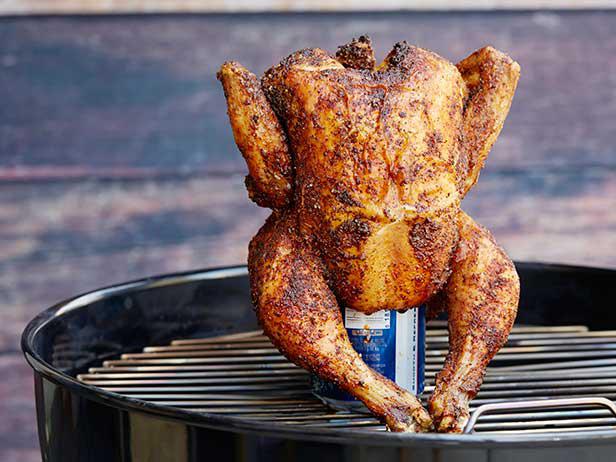 This clever grilling technique is easy enough to perfect even on your first try making it....