When it comes to eating out, Mario Batali, Marcus Samuelsson and Andrew Zimmern are pros. After spending years immersed in the culinary world and perfecting their own food and cultures as chefs, these three have traversed the globe, eating at some of the best restaurants in the world. Last Saturday in the heart of the Meatpacking District, they spoke about how and what they like to eat at a restaurant and about the experiences they offer at their own restaurants.
A frequent traveler to the most exotic and seemingly otherworldly locales, Chef Zimmern noted simply, "When I'm in a culture and place, I want to experience that culture and place through food." As intimate an experience as eating is, seeing a city and people through their food allows out-of-towners the opportunity to better understand the society and its traditions. Mario agreed and noted that in order to serve the best possible version of a dish, restaurants ought to use place-specific ingredients, those that are true to their origin and production.
The chefs also discussed the meaning behind authentic food, and Mario asked if such genuineness came from "Grandma's kitchen" or a "chef's head?" A palpable passion for any dish is key, though Andrew alleged, "Just because it's honest and authentic … doesn't make it good." Can't argue with that.
Marcus, owner of northern Manhattan's Red Rooster Harlem and a contestant on the upcoming season of Next Iron Chef, understood that in order to stay true to its place and people, "Our restaurant has to follow the rhythm of Harlem." Promoting an experience that is uncharacteristic of the region likely would not only detract local customers but also fail to honor their history.
Speaking of his own New York City restaurant, Babbo Ristorante e Enoteca, Mario explained that he has given serious consideration to what kind of message it projects through its food, ambiance and service. "We evaluate every single thing," he said. Andrew agreed — for any restaurant, "A point of view is crucial."
No matter the mission of a restaurant and whether the table is set indoors or in the jungle on a remote island, eating at it ought to be enjoyed.
More posts from Maria Russo.
Similar Posts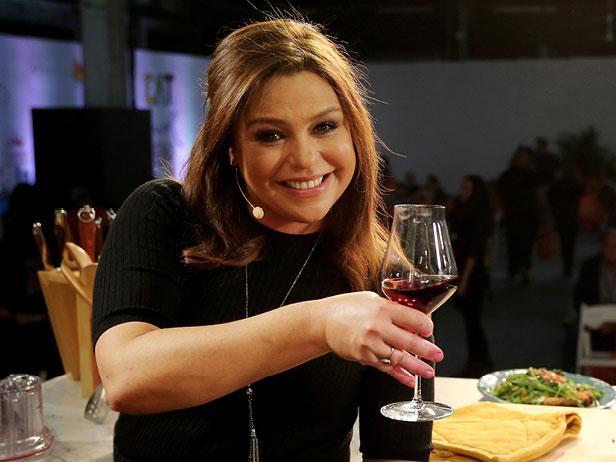 Ticket sales for the New York City Wine & Food Festival are now open. Browse all the events, and purchase tickets for all your favorites online. ...