Macaroni and cheese is the ultimate comfort food — especially in the fall when the weather starts to turn cool. How you make that macaroni and cheese, however, is the real question. Whether you whip some up from a box and cook it on the stove, or make a baked recipe from scratch, a plate of this gooey, cheesy goodness is sure to make you melt.
Get inspired: Collection for Macaroni and Cheese Recipes
More posts from Victoria Phillips.
Similar Posts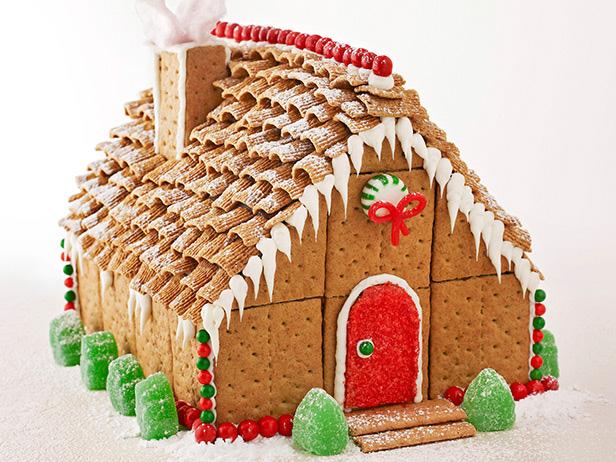 It may be the homestretch of summer, but the Food Network Magazine editors are already in the holiday spirit, which is why they want to know your holi...