There are so many beautiful (and strange-looking) squash at the market right now. Sure, they're great for a table centerpiece for Thanksgiving, but why not cook with them as well? Turn acorn, butternut, fairytale (yes, fairytale) and more into a delicious fall soup. Add in some pumpkin and you're cooking the best of what fall produce has to offer.
Squash and Pumpkin Soup
2 squash (pick your favorite or choose the most fun looking)
1 small sugar or pie pumpkin
1/2 onion, chopped
16 ounces vegetable broth
1 cup 2% milk
2 tablespoons butter
1 teaspoon nutmeg
Salt and pepper
Slice, peel and chop squash and pumpkins. Boil in an inch of water for 20-25 minutes or until soft. Using a hand-held blender (or a food processor) blend the pumpkin and squash chunks with the onion, vegetable broth, milk and butter. Season with nutmeg, salt and pepper. Top with toasted pumpkin seeds before serving.
More Recipe Ideas for Squash:
Butternut Squash Lasagna
Squash Casserole
Caramelized Butternut Squash
Roasted Butternut Squash Ravioli
More posts from Cameron Curtis.
Similar Posts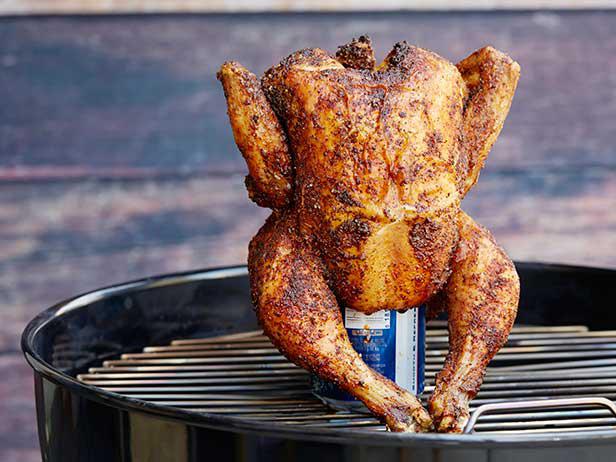 This clever grilling technique is easy enough to perfect even on your first try making it....