If you haven't seen the usual mounds of pumpkins lined up in fields or canned pumpkin stocked to the ceiling at your local supermarket, it's because there's a pumpkin shortage in the Northeast. Due to heavy rains and the destruction left in the wake of Hurricane Irene, many farmers say they've lost thousands of pumpkins, some their entire crop.
"Wholesale prices have doubled in some places as farmers nurse their surviving pumpkin plants toward a late harvest. Some farmers are trying to buy pumpkins from other regions to cover orders," said The Associated Press.
Due to the difficult season, Food Network Kitchens stocked up early. "We heard that the pumpkin crop may be scarce due to the weather this year, so we (purchasing team) went to the farmers' markets early in the season to buy a plethora of sugar pumpkins for a piece we are working on for Food Network Magazine," said Jacob Schiffman.
If you come across pumpkins, don't hesitate to pick them up. It's easy to make pumpkin puree and it freezes well. And if you're lucky enough to get a hold of a canned pumpkin, check out Food Network's 5 Best Recipes for Pumpkin Cheesecake.
More posts from FN Dish Editor.
Similar Posts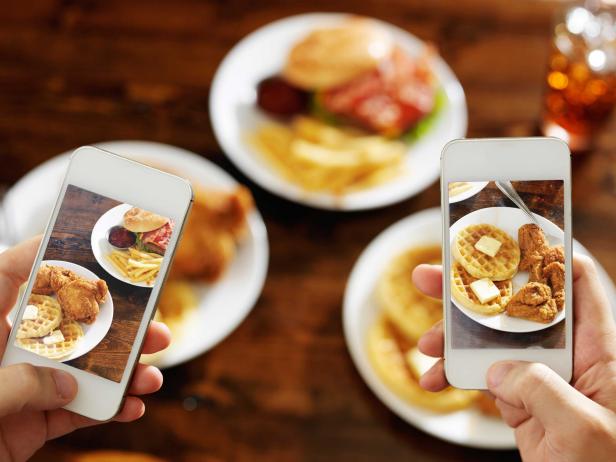 Artificial intelligence can now help you get the recipe for a dish just by uploading a photo of it....