On a sometimes wet but beautiful fall weekend in New York City, for four days Food Network personalities traveled from far and wide for a cause: to end hunger. Now in its fourth year, this has been the focus of the New York City Wine and Food Festival, which brings together the best of the best and celebrates food in its finest forms: meatballs, burgers, fried chicken, sandwiches, tacos, desserts and more.
We caught up with Giada, Bobby, Paula, Duff, Anne, the Neelys, Marcela, Sunny, Jeff, Marc and Claire to talk about what this festival means to them, share some of their secrets and find out what they are excited about.
Two things new to the festival this year: Fried, a fried chicken face-off and the addition of milkshakes at Burger Bash. "If you're going to have Burger Bash, you've got to have milkshakes, too. I've been coming here for years and I've said, 'Where are the milkshakes?' So I decided to make them myself," said sweets guru, Duff Goldman.
So besides raising money to help end hunger with partners Share Our Strength and The Food Bank for New York City, Food Network stars come together to see the fans. "We get an opportunity to spend time with so many people that support us year round, and that's pretty cool," said Pat Neely. "These festivals give us a chance to communicate with people who watch our shows and can give us feedback," Giada added.
In a nutshell, FN Dish editors were there to cover all of the delicious tidbits. Browse through our posts with behind-the-scenes photos and interviews you'll only find here:
Sunny Anderson said it best: "It ain't over until the fat lady eats the last taco, so I'm out of here!"
.
More posts from Sarah De Heer.
Similar Posts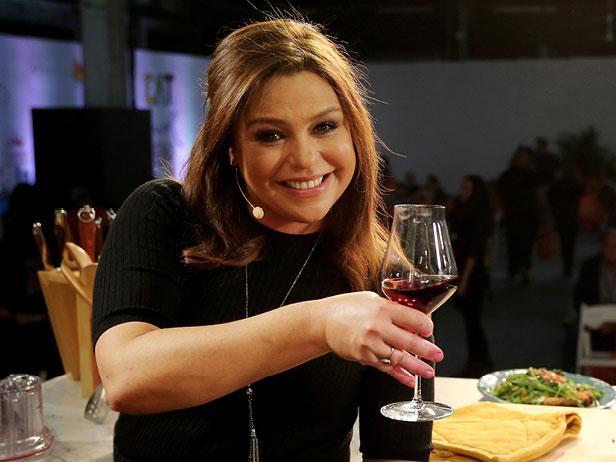 Ticket sales for the New York City Wine & Food Festival are now open. Browse all the events, and purchase tickets for all your favorites online. ...