It's official: Now's the time to bust out the slow cooker (if you haven't already). Food Network recently asked Facebook fans to fill in the blank: "I can't wait to cook ________ in my slow cooker." Most of you said you'd cook everything in a Crock-Pot if you could, but out of the 2,000 plus comments of fall favorites, a few meaty dishes really get you excited.
For dry-rubbed pulled pork that's finger-lickin' good and brined in molasses, look no further than Alton's Pulled Pork. Kept at a slow simmer for 12 hours, this dish doesn't need any extra sides or fixings.
Make it a sandwich when you try Bobby's Pulled Pork Sandwich With Black Pepper Vinegar Sauce and Green Onion Slaw. Taken from his pulled pork Throwdown, Bobby proves this recipe is the real deal. Delicate drizzles of sauce are the key to keeping everything super moist.
Pot Roast With Vegetables was by far the most popular pick of the bunch. Slow-cook Tyler's version with mushrooms, carrots and tomatoes for a scrumptious fall feast.
No slow cooker list would be complete without beef stew. Make Paula's Old-Time Beef Stew in a little over two hours, or try Emeril's version to add some Creole flair with his special seasoning.
Enjoy Food Network Magazine's Braised Short Ribs With Mushrooms (pictured above) and showcase not only meat that falls of the bone, but also three different kinds of mushrooms: porcini, oyster and cremini.
More posts from Victoria Phillips.
Similar Posts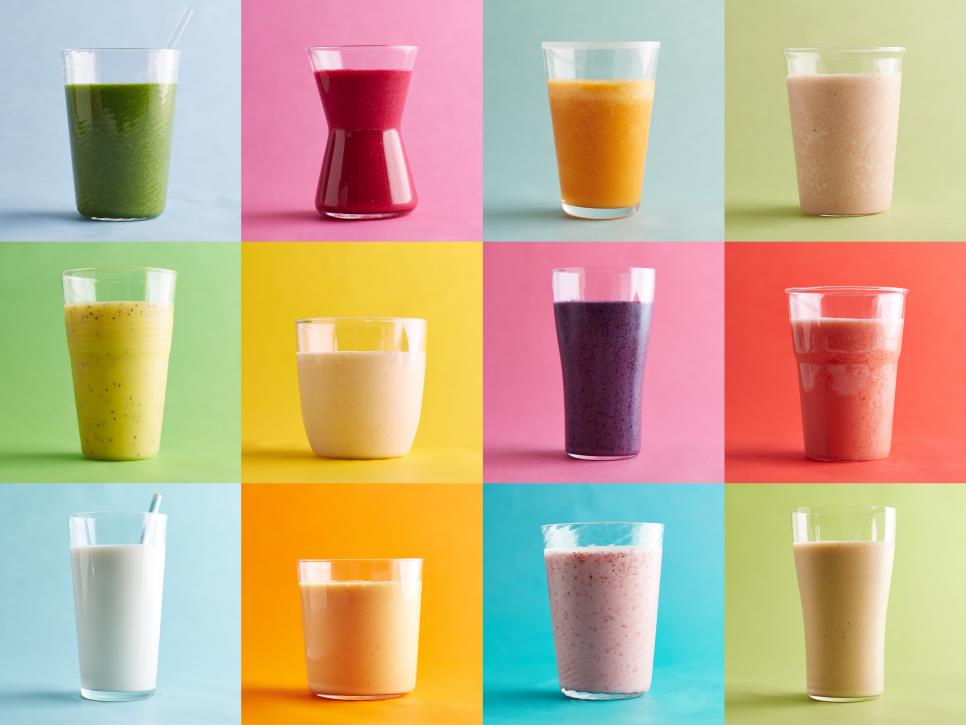 The possibilities are endless – think beyond fruit and throw in greens, oats, nuts, avocado – so you'll never get stuck in a rut. ...