For those who love tacos, tequila and mingling with the most famous chefs of the food world, then The Art of the Taco party was the place to be on Saturday night. The event, part of the New York City Wine and Food Festival, was hosted by Bobby Flay, who is famous for the catchphrase, "Tacos, Yo." Flay manned his Mesa Grill taco station, serving guests mini smoked salmon tacos. But Bobby wasn't the only star around, all the chefs were out that night — Alex Guarnaschelli, Andrew Zimmern, Geoffrey Zakarian, Scott Conant, Debi Mazar and Gabriele Corcos, Marc Forgione, Jeff Mauro, Sunny Anderson, Aaron Sanchez and Anne Burrell were at the party too, and I even heard there was a Guy Fieri sighting.
For as many TV chefs there were just as many tacos, and no two were alike. Some of the offerings included:
Hanger Steak Tacos from George Mendez of Aldea
Peking Duck Tacos from Brian Ray of Buddakan
Whole BBQed Pig Tacos from Alex Guarnaschelli of The Darby and Butter
Pastrami Salad Tacos from David Burke of David Burke Kitchen
Wild Mushroom Tacos from Alfred Portale of Gotham Bar and Grille
Spiced Lobster Tacos from Walter D'Rozario of Junoon
Cretan Spiced Lamb Tacos from Michael Psilakis of Kefi
Beef Brisket & Bone Marrow Tacos from Harold Dieterle of Kin Shop
Charred Tuna Wonton Tacos from Richard Sandoval of Pampano Taqueria
Oyster Tacos from Sisha Ortuzar of Riverpark
Rock Shrimp, Cactus & Queso Tacos from Dan Silverman of The Standard Grill
. . .  and many more. Plus desserts like Gramercy Tavern's Salted Chocolate Hazelnut Tacos, and tequila cocktails like Bobby's signature margarita. It's easy to see why this was among the top festival events no one wanted to miss.
More posts from Michelle Buffardi.
Similar Posts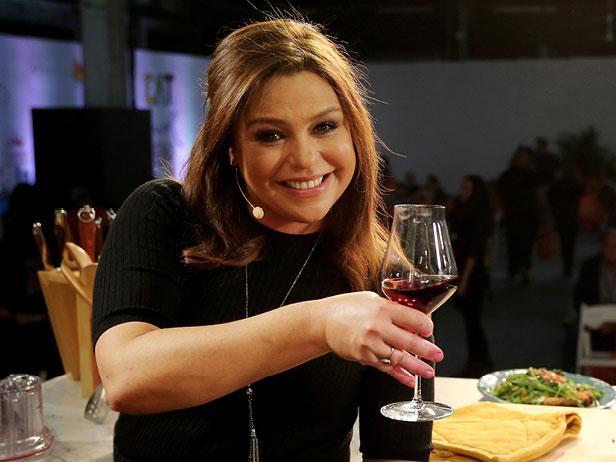 Ticket sales for the New York City Wine & Food Festival are now open. Browse all the events, and purchase tickets for all your favorites online. ...