Warm, hearty and filled with good-for-you veggies and protein, beef stew is classic comfort food that is perfect for those chilly autumn nights. Our top five beef stew recipes below feature traditional and creative takes on this fall favorite that the whole family will enjoy, so grab a spoon and dig in.
5. Emeril's Beef Stew — With beef, new potatoes, pearl onions and green peas, Emeril's tried-and-true stew is a complete meal in a bowl.
4. Red Wine Beef Stew With Potatoes and Green Beans — When cooking with red wine, choose one that you would like to drink, as its flavor will concentrate when boiling.
3. Sandra's Beef Stew With Chocolate — For extra depth and richness, Sandra adds a hint of bittersweet chocolate to her slow cooker stew.
2. Alton's Good Eats Beef Stew — This good eat calls for fork-tender short ribs and a generous splash of light and tangy apple cider vinegar.
1. Paula's Old-Time Beef Stew — Paula's down home stew (pictured above) is made with Worcestershire sauce and a dash of sugar for an ideal balance of salty and sweet.
More posts from Maria Russo.
Similar Posts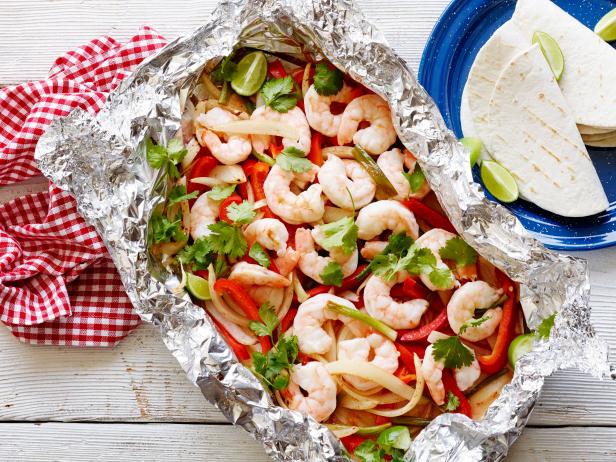 If you're looking to take advantage of the longer, sun-filled days of summer, try taking your weeknight dinners outdoors to the grill. Add foil pack...