As the weather starts to change from scorching hot to blissfully breezy, so does the temperature of seasonal dishes. Fall is synonymous with comfort foods like warm soups, casseroles and baked goods hot out of the oven.
Not surprisingly, when Food Network asked Facebook fans "I can't wait to cook _____ this fall," more than 3,300 people had something to say.
The countdown to full-on fall has officially begun, and fans can't wait to bust out the crockpot and make warm, hearty chili. Try Giada's White Bean and Chicken Chili. Red pepper flakes bring heat to the cannellini beans, and a sprinkle of Parmesan cheese at the end is melt-in-your-mouth good. Add some beef to your beans with Ellie's Three Bean and Beef Chili. Chipotle chile, adobo sauce and red bell pepper add color and flavor to this comfort classic.
Throw in some corn for Food Network Magazine's Chicken-Corn Chile (pictured above) with jalapenos, pinto beans and lots of cheese to heap on top.
Fall vegetables like butternut squash and pumpkin were also at the top of the list. Fans can't get enough butternut squash soup, so we've got 13 different versions you can try every week of fall.
Make your autumn complete with the quintessential Pumpkin Pie from Paula. Canned pumpkin, sugar and ground ginger keep this pie simple yet tasty.
Chicken and dumplings, Thanksgiving dinner and gumbo round out your favorite fall foods. Try Rachael's take on Chicken and Dumplings, with carrots, peas and potato, or make the Neelys' Chicken and Dumplings for divine dumplings in no time.
More posts from Victoria Phillips.
Similar Posts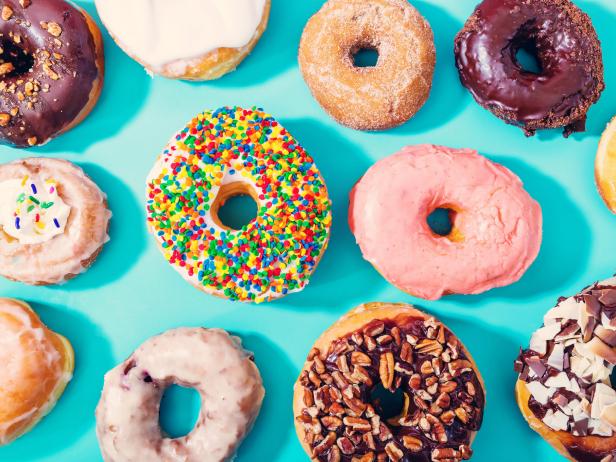 O, blessèd day....