What first began as a cook-off to showcase the best of the best being served on NYC's sidewalks has become a haven for worldly fare. Sure, there was freshly cooked cracker-thin pizza and hordes of colorful cupcakes, but it was the more exotic and foreign foods that won ticket holders' hearts and judges' votes. One thing was clear at this year's Vendy Awards: New Yorkers covet their international cuisine.
From Jamaican comfort food to Greek souvlaki, Middle Eastern falafel to Korean-inspired tacos, there were foods from all around the globe. While everything was well worthy of our praises, a few dishes in particular caught our eye, and only one came away with the coveted Vendy Cup. Check out a few of the goodies that were on the menu at this past Saturday's Vendy Awards, plus a rundown of all the winners.
Souvlaki GR – Traditional Greek Street Food
Charcoal-grilled pork wrapped in a warm pita with fresh tomatoes, red onions, French fries and tzatziki sauce
Sunrise Grill – Real Jamaican Cuisine
Curry goat, oxtail and steamed cabbage over rice and peas
Solber Pupusas – Pupusas and Other Central American and Caribbean Specialties
Pupusa, tamale, sweet plantains, pickled cabbage, tomato sauce, sour cream and jalapeños
La Newyorkina – Handmade Gourmet Mexican Paletas (Ice Pops)
Mango paleta filled with chamoy
Taim – Vegetarian and Middle Eastern Cuisine
Falafel pita with hummus, Israeli salad, marinated cabbage, tahini sauce and hot sauce
Wooly's – Taiwanese and Hawaiian-Inspired Shaved Ice
Original flavor with fresh strawberries, homemade brownies and sea salt dulce de leche sauce.
Winners:
Vendy Cup: Solber Pupusas
People's Taste: Souvlaki GR
Rookie of the Year: Korilla BBQ
Best of N.J.: Taco Truck
Maker's Mark Street Food Challenge: Cinnamon Snail
Dessert: Wooly's
Hero: Patty's Taco
More posts from Roberto Ferdman.
Similar Posts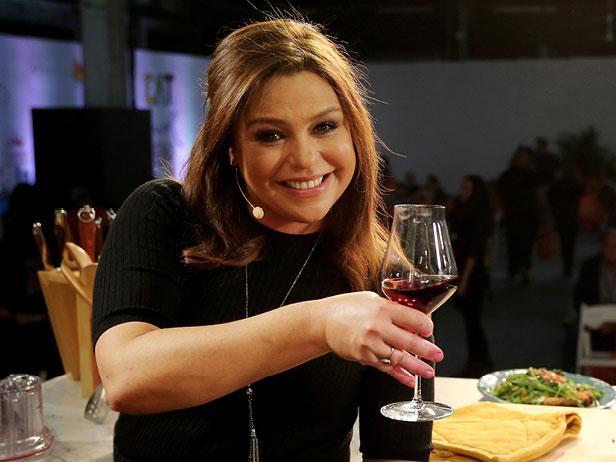 Ticket sales for the New York City Wine & Food Festival are now open. Browse all the events, and purchase tickets for all your favorites online. ...