Public school lunches are on the way to being more nutritious thanks to the child nutrition bill signed by President Obama in December. What most people don't realize, however, is that they're also getting more expensive.
The bill, which reduced whole milk in cafeterias and bolstered the amount of fresh produce in use nationwide, requires school districts to raise lunch prices in order to match the cost of producing meals.
The law suggests prices go up by a maximum 10 cents a year, eventually making lunch $2.46 on average, according to a New York Times article. Many districts raised lunch by 25 cents after years of no increase and are wary of resistance as the prices continue to climb.
Kevin Concannon, undersecretary for food, nutrition and consumer services at the U.S. Department of Agriculture, which oversees the school meal program, told The Times, "The mandatory increases in meal prices are a 'recognition that over time, the money coming in to schools from the sale of paid meals has not kept pace with the cost of preparing those meals.'"
Continue reading: Public Schools Face the Rising Costs of Serving Lunch
Related Reading:
More posts from Victoria Phillips.
Similar Posts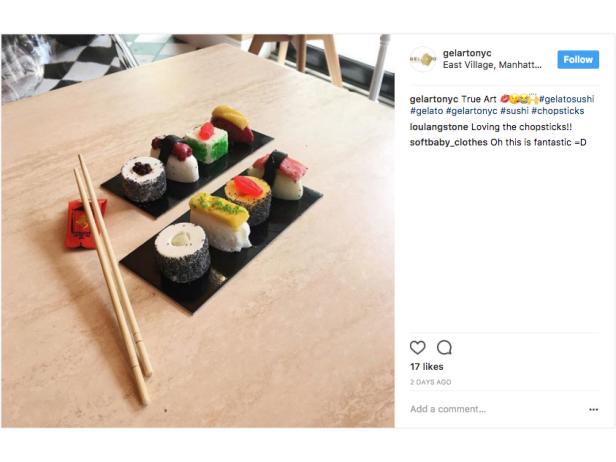 Nothing says summer whimsy like gelato in the shape of pieces of nigiri. ...