Red screams Eat me. Whether it's in peppers, tomatoes, watermelon or strawberries — that bright color makes me hungry. Have you ever noticed that fast-food companies try incorporating the color red into their logos and restaurant decor? That's because the color invokes hunger, it attracts attention easily and gets the heartbeat racing.
Get your heart rate going with these Ragu-Stuffed Red Peppers featured in Food Network Magazine. If you're not a fan of peppers, you can switch it up using tomatoes and chicken salad for a potluck dinner that's packed with the same hue.
Adding color to dinner is easy and satisfying. Growing up, I remember helping my mom make a similar recipe of alternating green peppers and red tomatoes stuffed with tuna salad. Seeing the color, I'd want to eat them right away, but we had to bake them for a few minutes to melt the cheese on top to a golden brown.
What color makes you want to chow down? Tell us in the comments.
More posts from Marissa Bell.
Similar Posts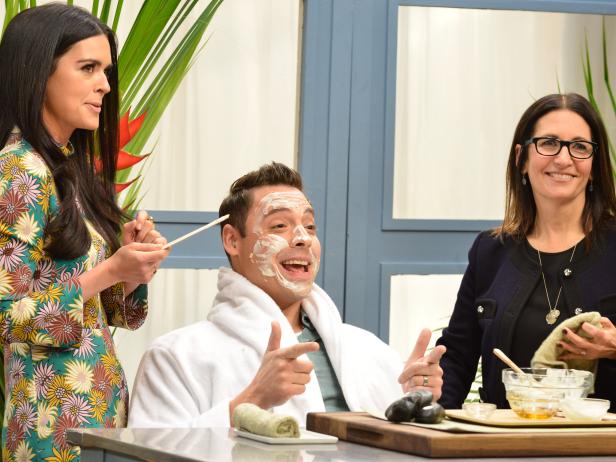 You don't have to travel somewhere exotic to make the most of your time off....