People are passionate about their baked potatoes, some like it with butter — others sour cream. For many, there's no middle ground. You absolutely love one and vehemently loathe the other. Which side of the spectrum do you fall on?
Get inspired: 50 Stuffed Potatoes From Food Network Magazine
More posts from Victoria Phillips.
Similar Posts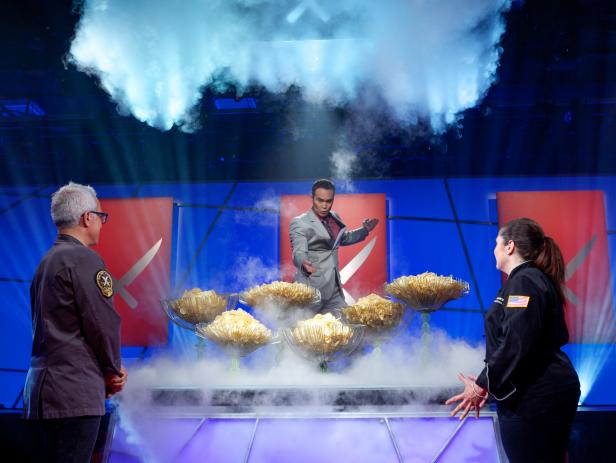 Check out clips of the top-eight episodes of Iron Chef America, then vote for which you want to watch in the poll at the bottom of this post. ...