People are passionate about their baked potatoes, some like it with butter — others sour cream. For many, there's no middle ground. You absolutely love one and vehemently loathe the other. Which side of the spectrum do you fall on?
Get inspired: 50 Stuffed Potatoes From Food Network Magazine
More posts from Victoria Phillips.
Similar Posts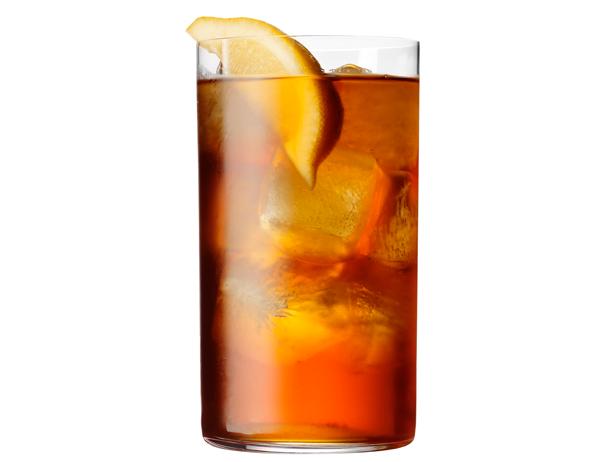 With so many opinions about exactly how to use ice in beverages, Food Network Magazine editors want your thoughts. ...