The ultimate fall comfort food, chili is simple and inviting fill-you-up fare. Whether you want to serve a bowl at your next tailgate, as a simple weeknight supper or for lunch on a lazy Saturday, check out our top five chili recipes below to find the best of what beans, veggies and spices can make.
5. Vegetarian Chili — Emeril serves his spicy chili over rice and tops each bowl with sour cream and smooth avocado.
4. Pat's Famous Beef and Pork Chili — This Neely classic calls for a cup of beer and both black and kidney beans.
3. Guy's Dragon's Breath Chili — Re-create Guy's game-day dish (pictured above) by spooning his meaty chili atop piping-hot French fries.
2. Giada's White Bean and Chicken Chili — This Italian-inspired bowl is made with oregano, fennel and creamy Parmesan cheese.
1. Ina's Chicken Chili — Ina's lean, mean chili recipe uses low-fat chicken breasts and fresh bell peppers.
More posts from Maria Russo.
Similar Posts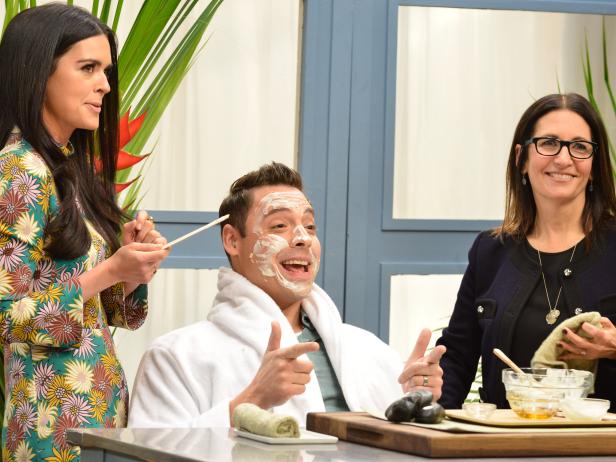 You don't have to travel somewhere exotic to make the most of your time off....