It's week four of our season-long garden party, Summer Fest 2011, where we welcome food and garden bloggers to feature garden-to-table recipes and tips. We'll help you to enjoy all that this season has to offer. So far, we've delved into cherries and cucumbers. This week we're getting creative with corn.
If you've been counting down all season long for sweet, crisp corn, the wait is finally over. Whether you roast corn on the stove or set it to sizzling on the grill, you can make juicy kernels the star of main dishes with a Southwestern flair.
Try Guy's hearty Roasted Corn Quesadillas, bursting with corn, jalapenos, red onions, bell peppers and black beans for an easy weeknight meal. Add some chicken to the mix and you've got Robin's Chicken Tostada With Corn, Pickled Jalapenos and Black Beans. Her cilantro-lime vinaigrette makes this Southwestern main the life of the party.
Feature corn in a Vegetable Chili Wrap that tastes just like summer, or try Bobby's Grilled Sea Scallops With Avocado-Corn Relish for a refreshing, light dish that's ready in 35 minutes.
If soup is more your style, whip up Rachael's highly rated Tortilla Soup. Rich and full of flavor, add a handful of tortilla chips, shredded cheese and a dollop of sour cream for extra texture. Or try Robert's Roasted Corn Chowder With Lime Cured Shrimp for a creamy meal with a tangy, lime finish and just a kick of spice.
Emeril's Roasted Pork Chimichanga makes for a delicious weekend meal. Slow-roasted pork and caramelized onions are topped with a corn and goat queso that's both crunchy and luscious. Finish it off with even more roasted corn kernels to make the dish pop.
Talk to us: What's your favorite way to eat corn? Tell us in the comments or join the conversation on Twitter at #cookingwith.
More corn recipes from family and friends:
Dishin and Dishes: Kicked Up Creamed Corn From Scratch
Big Girls Small Kitchen: Fresh Corn Salsa with Basil and Mint
Zaika Zabardast: Fresh Corn Risotto
What's Gaby Cooking: Spicy Corn Salsa
CIA Dropout: Truffle Roasted Corn and Kohlrabi Soup
Cooking Channel: Fresh Corn Muffins
Food for 7 Stages of Life: Corn on the Cob Korma
Daily*Dishin: Sweet Corn and Couscous Main Dish Salad
Pinch My Salt: Peter Reinhart's Fresh Cut Corn Bread with Bacon
Napa Farmhouse 1885: Corn & Watermelon Salad
Virtually Homemade: Summer Corn Salad
Food2: Creamed Corn Cornbread
Virtually Vegan Mama: Thai Corn Soup
Sunshine and Smile: Scallops with Corn and Pepper Sauce
Spices N Aroma: Corn Pilaf
The Sensitive Epicure: Fresh Corn Fritters with Chive Lemon Chipotle Yogurt (Gluten-Free)
Dixie Chik Cooks: Fresh Corn with Basil Slaw and Feta
Cooking With Books: Corn Favorites
Purple Cook: Corn on the Cob with Cilantro
Glory Foods: Skillet Corn Muffins
Cooking With My Kid: Fresh Corn Chive Potato Pancakes
More posts from Victoria Phillips.
Similar Posts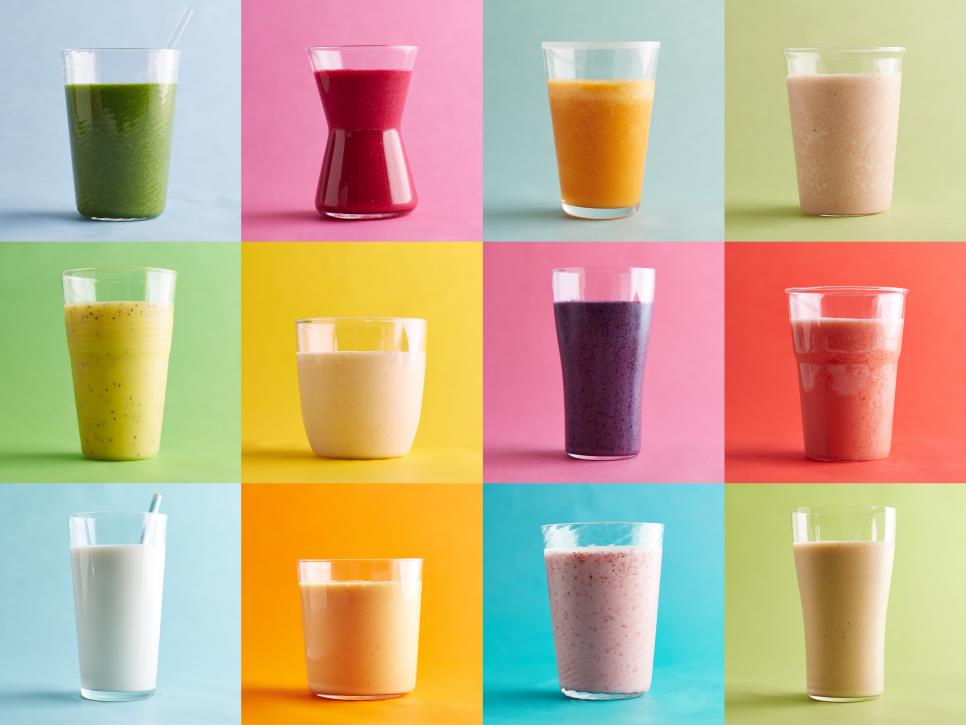 The possibilities are endless – think beyond fruit and throw in greens, oats, nuts, avocado – so you'll never get stuck in a rut. ...