Celebrate this cool holiday with an inventive ice cream sandwich from Food Network Magazine. Whether you like it slightly salty, super sweet or a mix of both, you're sure to find a version that will satisfy your taste buds. Choose from salted caramels with dulce de leche and vanilla ice cream or put a sweet spin on your morning coffee and a doughnut. You can even embrace your inner-child with a PB&J made of graham crackers, peanut butter, raspberry jam, and a dollop of black raspberry ice cream.
Find more inspiration and recipes here: Super Cool Ice Cream Sandwiches
More posts from Victoria Phillips.
Similar Posts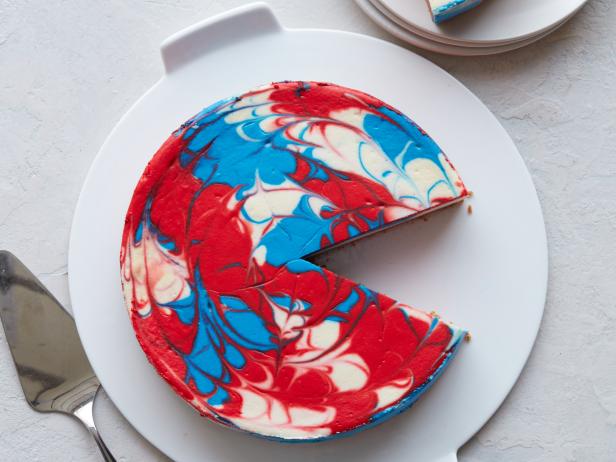 This week, our social feeds were inundated with red, white and blue....