Ah, the scallop. Sizing in just larger than a golf ball, the sea scallop is delicate and tender, yet meaty in texture. These two-bite wonders are full of flavor and freshness and often cook up in mere minutes. Though bay scallops (smaller and far more fragile than their ocean counterparts) also exist, our recipes below use only sea scallops, which can easily withstand robust additions of sauces and glazes as well as being and grilled. Like most seafood, scallops can overcook and become chewy extremely quickly, so keep one eye on them while preparing.
For a healthy dinner any night of the week, try Food Network Magazine's protein-packed recipe for Scallops With Citrus and Quinoa (pictured above). Topped with the juices of fresh oranges and tangerines, these scallops have an enviable golden sugar crust. Be sure to dry the scallops well before searing to ensure a crispy coating.
Emeril's Hot Mayonnaise-Glazed Scallops from Cooking Channel are topped with a creamy mayo-pepper-mustard sauce and baked until tender. Best of all, this go-to recipe is ready in less than 30 minutes.
Food 2's recipe for Scallop and Chervil Pasta With Toasted Pine Nuts celebrates contrasting textures with smooth scallops and spaghetti pasta and crunchy pine nuts. This sauceless pasta is drizzled with lemon juice only so as to allow the inherent sweetness of the scallops to shine through.
Fresh scallops are marinated in soy and chili-garlic sauces, wrapped in bacon and quickly grilled in Food.com's recipe for Asian Style Grilled Scallops Wrapped in Bacon. Serve along with a cool green salad or simple brown rice for a complete and satisfying meal.
More posts from Maria Russo.
Similar Posts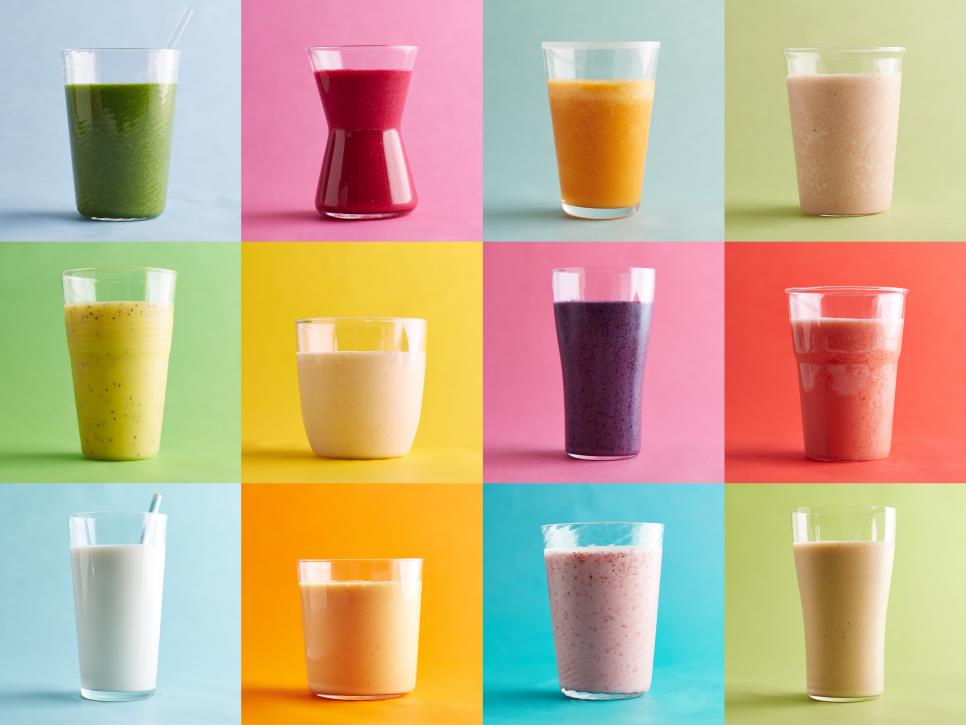 The possibilities are endless – think beyond fruit and throw in greens, oats, nuts, avocado – so you'll never get stuck in a rut. ...