Celebrate this crunchy comfort-food holiday with one of Food Network's top five fried chicken recipes. Whether you pan-fry, deep-fry or oven-fry, this lip-smacking treat is sure to satisfy adults and children. Choose from classic fried chicken or opt for a healthier version by baking chicken with corn cereal crumbs and crushed crackers.
5. Guy's Fried Chicken
4. Robert's Pan Fried Chicken, Parsley Pan Jus
3. Bobby's Classic Fried Chicken
2. Gwen's Fried Chicken with Milk Gravy
1. Ina's Oven-Fried Chicken
More posts from FN Dish Editor.
Similar Posts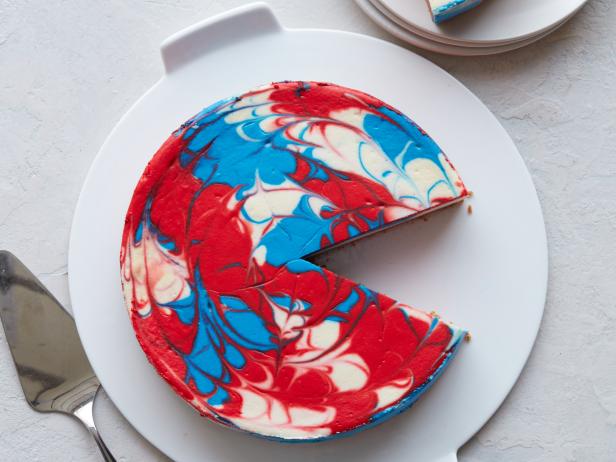 This week, our social feeds were inundated with red, white and blue....