Today, Bobby Flay launched a fifth video on his YouTube series, Bobby Flay's Office. In his most recent dilemma, he needs help choosing a meal for lunch: Should he eat a healthy lunch from Mario Batali's Eataly or indulge in Hill Country's fried chicken?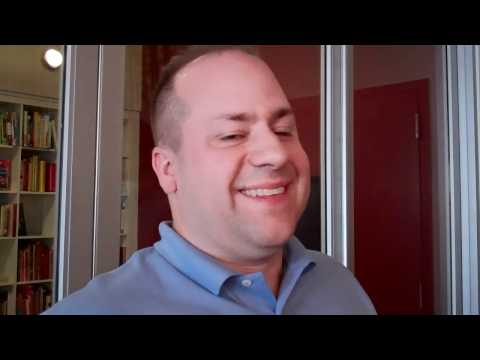 More posts from FN Dish Editor.
Similar Posts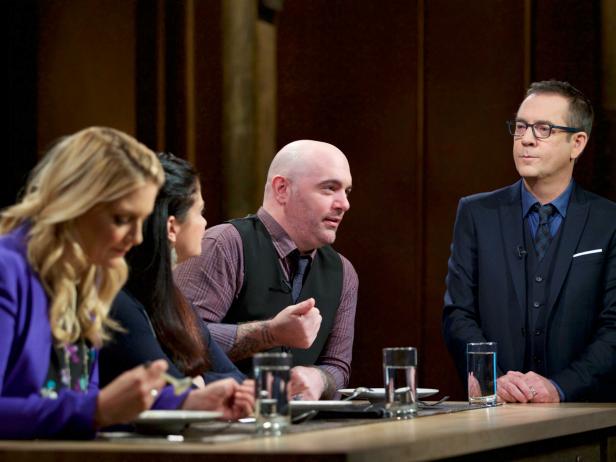 Find out how you can enter to win a copy of Chopped judge Chris Santos' brand-new cookbook....