Today, Bobby Flay launched a fifth video on his YouTube series, Bobby Flay's Office. In his most recent dilemma, he needs help choosing a meal for lunch: Should he eat a healthy lunch from Mario Batali's Eataly or indulge in Hill Country's fried chicken?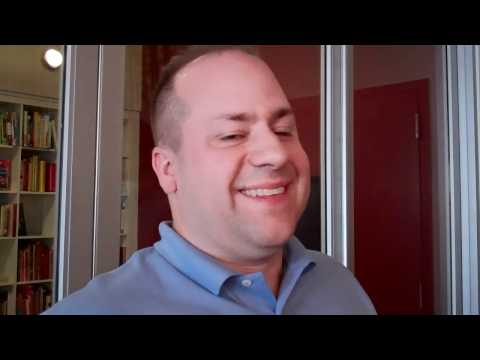 More posts from FN Dish Editor.
Similar Posts
As the seasons progress on Cutthroat Kitchen (Season 5 starts this Sunday at 10|9c), it seems as if the sabotages are getting more and more diabolical...