Today, Bobby Flay launched a fifth video on his YouTube series, Bobby Flay's Office. In his most recent dilemma, he needs help choosing a meal for lunch: Should he eat a healthy lunch from Mario Batali's Eataly or indulge in Hill Country's fried chicken?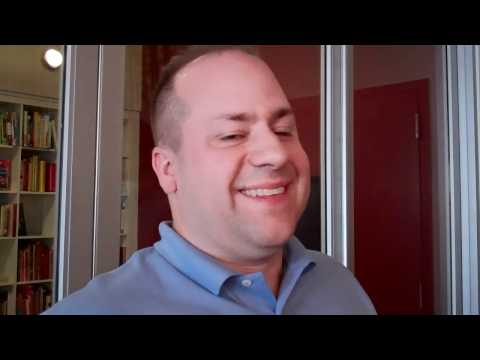 More posts from FN Dish Editor.
Similar Posts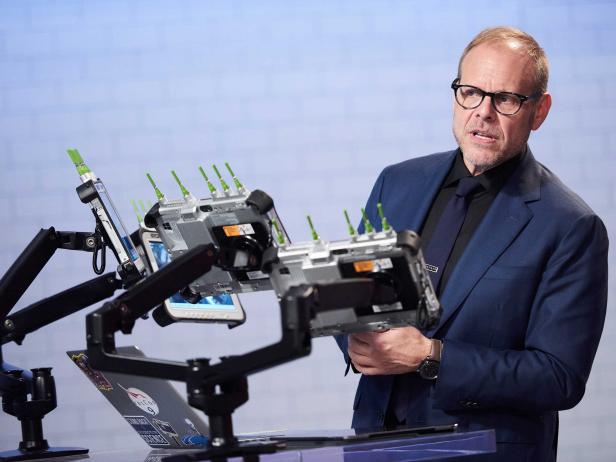 Hear from the host of Iron Chef Gauntlet about what's to come on this epic new series....