Today, Bobby Flay launched a fifth video on his YouTube series, Bobby Flay's Office. In his most recent dilemma, he needs help choosing a meal for lunch: Should he eat a healthy lunch from Mario Batali's Eataly or indulge in Hill Country's fried chicken?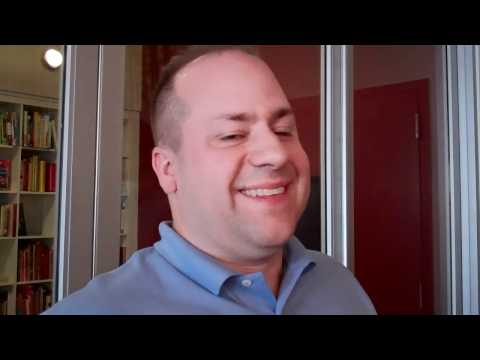 More posts from FN Dish Editor.
Similar Posts
Hear from Alex Guarnaschelli to learn her favorite seasonal eats, plus what she piles on top of her ultimate burger....