• We love everything about watermelons, except maybe chopping them. Until now! Enter the watermelon knife –- who knew sharp bladed things could be so adorable? [nytimes.com]
• This Thursday, the USDA will reveal its new food icon, replacing the age-old pyramid for a plate. "We presume that it will be divided into sections that will show you how much of different types of foods you should be eating," Elizabeth Cohen, senior medical correspondent for CNN.com, predicts.  [eatocracy.com]
• 2011 is the year of beer (gardens, that is). According to the New York Times, there are over 50 German-themed drinking halls in the five boroughs with new ones cropping up and iPhone apps to tell you where to find them. [nytimes.com]
• With global warming, the temperature isn't the only thing that'll rise –- so will food prices over the next 20 years. [fastcompany.com]
• Students at Bath Spa University have created five dresses made entirely of cheese (and they used one ton of it to do so). Because, you know, who doesn't love a good fromage frock? [dailymail.co.uk via grubstreet.com]
Here's our round-up of food news, trends and happenings across the web. Check back for more, and tell us what else you're loving in the comments.
More posts from Julia Simon.
Similar Posts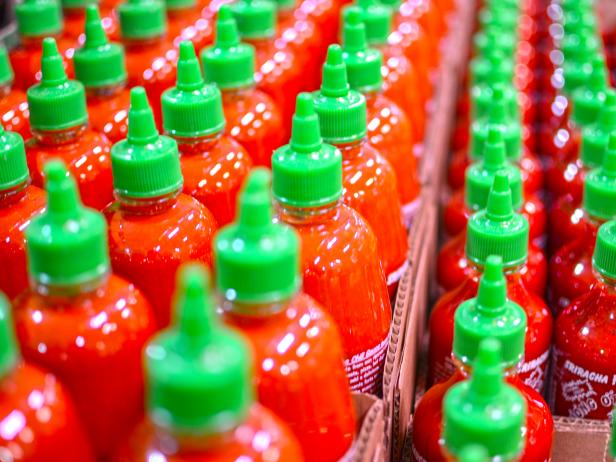 Why take the time to season your meat the old-fashioned way when you can tuck a hot-chili stick in it and call it a day?...