Bobby Flay just may be the king of burgers — his toppings are always top-notch, and this burger is no exception. One bite into this burger and you'll experience bold flavors from an assortment of mushrooms, shallots, sharp cheddar and juicy meat that comes from a ground chuck patty.
Bobby recommends using a blend of mushrooms from your market. "They're probably not 'wild,' but they'll still be delicious. I think that any cheddar will pair well with the mushrooms, but if you can find a sharp Tillamook cheddar from Oregon, it would be all the better," Bobby says.
Make it a complete meal: Serve these Spicy Sweet Potato Fries or this Bell Pepper Slaw along side.
Get the recipe: Wild-Mushroom Cheddar Burger
Browse more of Food Network's burger recipes in Grilling Central.
More posts from FN Dish Editor.
Similar Posts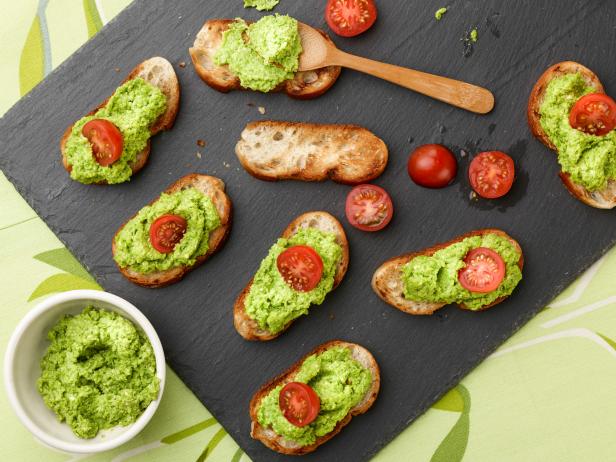 On weeknights, we just want to get dinner done, the sooner the better. On the weekend though, we're ready for a challenge – like planning a mu...