Bobby Flay just may be the king of burgers — his toppings are always top-notch, and this burger is no exception. One bite into this burger and you'll experience bold flavors from an assortment of mushrooms, shallots, sharp cheddar and juicy meat that comes from a ground chuck patty.
Bobby recommends using a blend of mushrooms from your market. "They're probably not 'wild,' but they'll still be delicious. I think that any cheddar will pair well with the mushrooms, but if you can find a sharp Tillamook cheddar from Oregon, it would be all the better," Bobby says.
Make it a complete meal: Serve these Spicy Sweet Potato Fries or this Bell Pepper Slaw along side.
Get the recipe: Wild-Mushroom Cheddar Burger
Browse more of Food Network's burger recipes in Grilling Central.
More posts from FN Dish Editor.
Similar Posts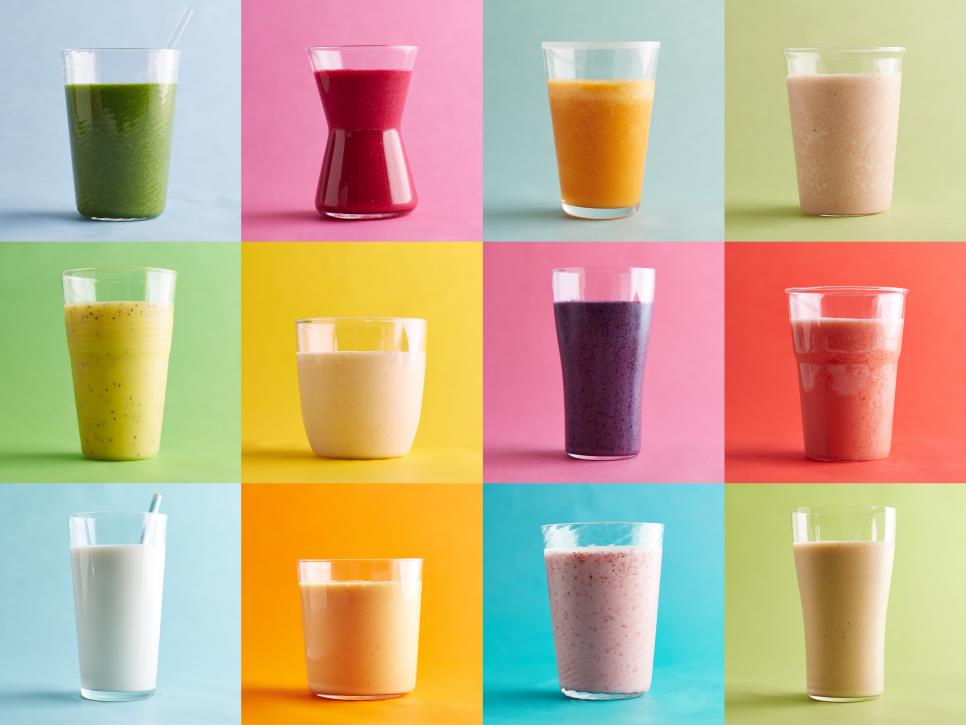 The possibilities are endless – think beyond fruit and throw in greens, oats, nuts, avocado – so you'll never get stuck in a rut. ...