Melissa d'Arabian, host of the popular budget-friendly series Ten Dollar Dinners, knows exactly how it feels to be a contestant on Food Network Star — she beat out thousands of hopefuls to claim the "Star" title in Season 5. Now, as she watches from her couch, she's offering the new cast ten tips, or pieces of advice, on how to survive the season:
45 is the new 20.
Forty-five minutes sounds like an eternity to cook one dish, right? And it is — at home. Forget what you think you know about time. Forty-five minutes is nothing.
Do not make major predictions your first day.
It's just plain old bad luck. It tempts the gods of great television just too much.
Head over to Food Network's Star blog now to read Melissa's top tips.

Watch an all-new episode of Food Network Star this Sunday: 9 p.m. Eastern/8 p.m. Central
More posts from FN Dish Editor.
Similar Posts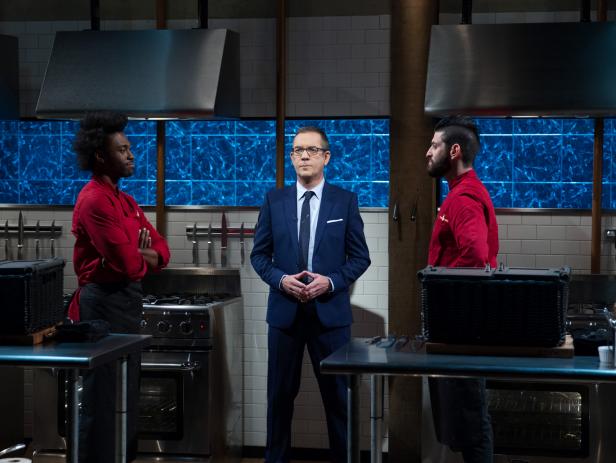 After cooking through three rounds of mystery baskets, a single web star rose to the top in the first part of the Chopped Star Power tournament. Find ...