Today, the USDA and First Lady Michelle Obama introduced MyPlate, the updated version of the American nutrition guide — the food pyramid.
The new diet incorporates these seven key messages:
Balancing Calories:
1. Enjoy your food, but eat less.
2. Avoid oversized portions.
Foods to Increase:
3. Make half your plate fruits and vegetables.
4. Make at least half your grains whole grains.
5. Switch to fat-free or low-fat (1%) milk.
Foods to Reduce:
6. Compare sodium in foods like soup, bread, and frozen meals — and choose the foods with lower numbers.
7. Drink water instead of sugary drinks
[via choosemyplate.gov]
For more on MyPlate, visit Healthy Eats.
More posts from Sarah De Heer.
Similar Posts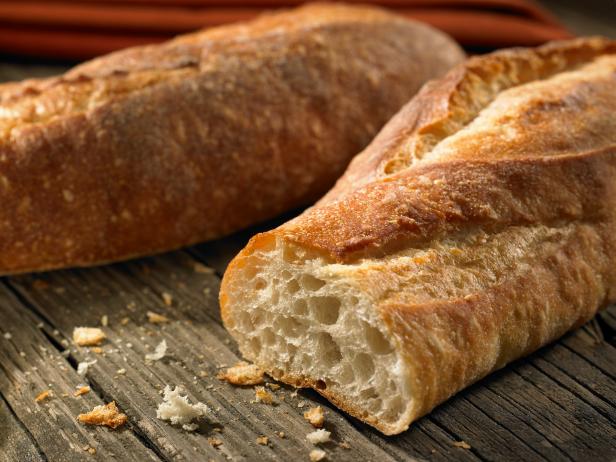 The breadless days aboard the International Space Station may soon hurtle into the past....