The FN Dish has been selected as a featured source in Pulse, the number one free news application for iPhone, iPad and Android devices. Pulse is an application that makes reading news fun, engaging and transforms your favorite news sources into a colorful and interactive mosaic. It also includes full integration with Facebook and Twitter so you can share news with your friends easily.
Download the app now to read FN Dish on a host of devices wherever you may be — download for iPhone, iPad and Android here and add FN Dish from featured: http://pulse.me.
More posts from FN Dish Editor.
Similar Posts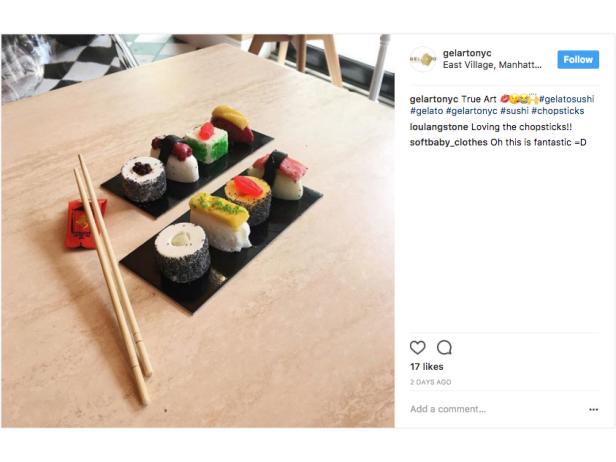 Nothing says summer whimsy like gelato in the shape of pieces of nigiri. ...