The second season of The Great Food Truck Race is hitting the road, with chef Tyler Florence returning as host. While you'll have to wait until Sunday, August 14 to watch the first episode, we can give you a first look now.
Eight trucks from around the country, with three contestants each, embark on a culinary road trip, coming face-to-face with conditions including: weather problems, location mishaps, food sourcing issues and ever-changing customer taste buds. Let's not forget to factor in the dynamic of the teams, many of them with existing relationships such as: brother and sister, best friends, mother and son and husband and wife to-be.
What's on the line? The last truck standing wins $100,000 ($50,000 more than last year's grand prize) and bragging rights.
Meet the road warriors:


Cafe Con Leche from Los Angeles, Calif.
Specialty: Authentic Cuban cuisine
Devilicious from San Diego, Calif.
Specialty: Comfort food
Hodge Podge from Cleveland, Ohio
Specialty: Midwestern comfort food
Roxy's Grilled Cheese from Boston, Mass.
Specialty: Gourmet grilled cheese
Seabirds from Costa Mesa, Calif.
Specialty: Organic vegan and local street food
Sky's Gourmet Tacos from Los Angeles, Calif.
Specialty: Mexican food with a splash of soul
The Lime Truck from Irvine, Calif.
Specialty: California beach cuisine
Korilla BBQ from New York, N.Y.
Specialty: Korean BBQ
Tune in: Sunday, August 14 at 10 pm/9c

More posts from Sarah De Heer.
Similar Posts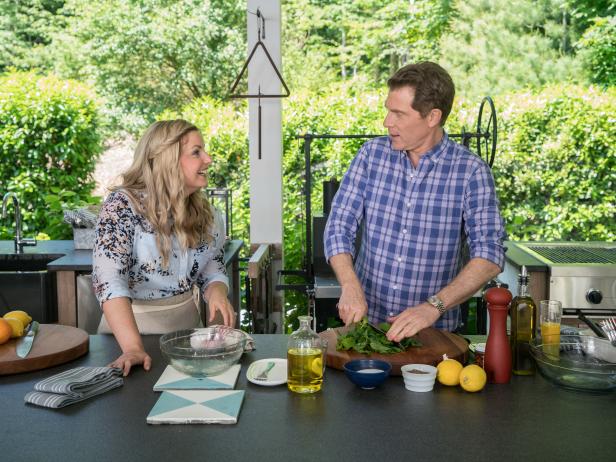 Get the latest details on the all-new series, The Bobby and Damaris Show....