• Psychology today reports: "Barbeques, it turns out, are good for your mental health — particularly when they take place in green spaces." Here we thought our backyard bashes were so great because of the euphoric potato salad. [psychologytoday.com via eatocracy.cnn.com]
• In the latest cafeteria lunch news, public schools in Los Angeles are considering banning chocolate milk due to its high sugar content. [washingtonpost.com] [On Food Network: Better School Lunches]
• Meanwhile, there's a movement in universities coast to coast (Berkeley to Penn) to cater to gourmet-minded students. A program at Wesleyan University, for instance, allows students to use their meal cards for local, organic cheese. [washingtonpost.com via grubstreet.com]
• Meet William Leigh, the new taste tester for the British chocolate company Green & Black. We're pretty sure he has the best job ever –- all the fun of Willy Wonka's factory without the responsibility of maintaining the chocolate extraction pipe system for the chocolate river. [bbc.co.uk]
Here's our round-up of food news, trends and happenings across the web. Check back for more, and tell us what else you're loving in the comments.
More posts from Julia Simon.
Similar Posts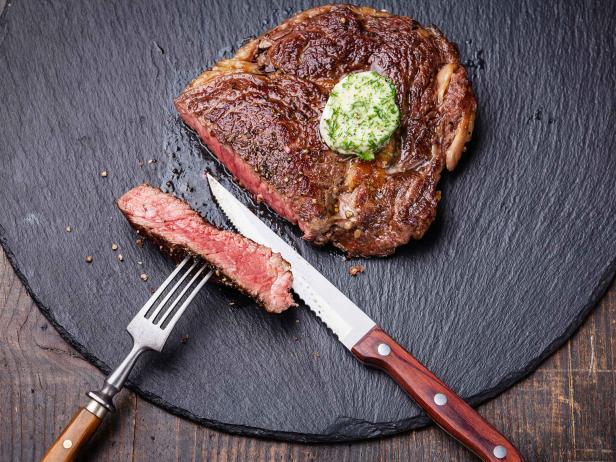 That red liquid dripping from your filet mignon or rump roast? Nope, not blood ... "weep." ...