With so many delicious recipes to choose from Food Network's Memorial Day and grilling roundups, where does one start? Trying to make your crazy and hectic weekends easier, the editors of FoodNetwork.com and CookingChannelTV.com have shared their favorite recipes and packaged them up into two menus — mix and match, substitute or just make one recipe. Whatever you do, enjoy them with family and friends and share your food photos with us on Food Network's Facebook page.
Menu 1:
Appetizer: Pineapple Polenta Squares With Shrimp
Main: Southern Fried Chicken
Side Dish: Avocado Salad
Dessert: Blueberry Crumble With Cornmeal-Almond Topping

Menu 2:
Appetizer: Vegetable Chips With Blue-Cheese Dip
Main: Bacon-Beef Kebabs
Side Dish: Curried Pasta Salad
Dessert: Whoopie Pies
More posts from FN Dish Editor.
Similar Posts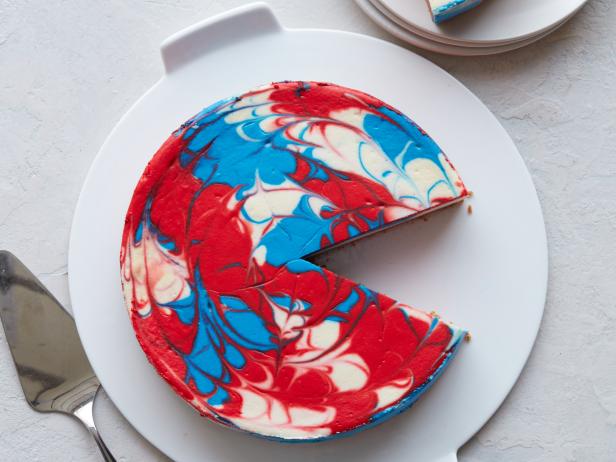 This week, our social feeds were inundated with red, white and blue....