Are you a hoagie hound? Do you crave crusty bread rolls stuffed with juicy steak and cheese, or do you go crazy for cold cuts and fresh vegetables? Either way, if you have ever eaten and reveled in a particularly sensational submarine sandwich, today is your day. Celebrate this heroic holiday by crafting a few hoagies of your own. Our recipes below are easy, fast and classically delicious.
Food2.com's recipe for Cheesy Meatball Subs is classically delicious and packed with traditional Italian tastes. Your favorite meatballs are lined on hefty sandwich buns, drenched in tomato sauce and topped with creamy mozzarella cheese.
Everyone always says that what's inside is most important. Well, with hoagies, nothing has ever been truer — Mary Alice's Hoagie Dip from FoodNetwork.com features your favorite ingredients from a classic lunch meat-and-vegetable hoagie but rather than served sandwich-style, it is an appetizer dip.
Packed inside Food.com's Italian Vegetable Hoagies are fresh onions, tomatoes, artichoke hearts and more. This flavorful baguette is a vegetarian's dream and will please even your most demanding of carnivores.
Emeril Lagasse's recipe for Chaurice and Sauteed Pepper Hoagies from CookingChanneltv.com is literally dripping with salty, spicy flavor. Overflowing with spicy pork sausage, onions, garlic and red and yellow bell peppers, this sandwich is not simply a sandwich but rather a hero to remember.
More posts from Maria Russo.
Similar Posts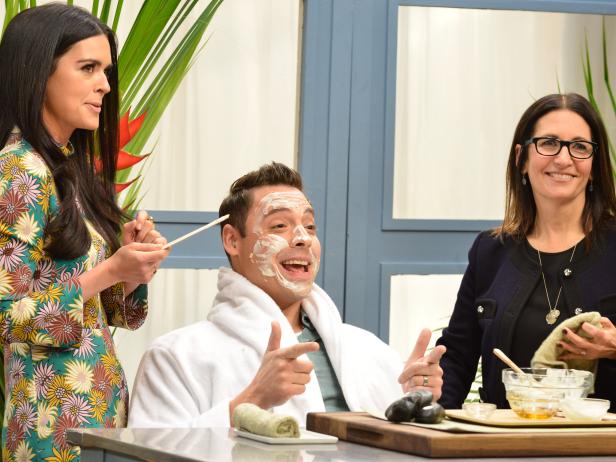 You don't have to travel somewhere exotic to make the most of your time off....