Anne Burrell will headline the Hawaii Food and Wine Festival, May 20 -21 at Ko Olina. The event is in its third year and will include wineries from France and California, along with 15 top chefs that will cook their cuisine at the Grand Tasting and Food and Wine pairing events. Visit Hawaiiwineandfood.com for more information.
Bobby Flay and Guy Fieri were both spotted on the red carpet at the Kentucky Derby this past weekend. Watch their interviews on the red carpet: Bobby Flay and Guy Fieri.
Alton Brown is now on Twitter. Alton has been the most requested twitter address from Food Network Fans by tweeters looking to follow, he can found as @altonbrown. On his first day, over 7,000 followers added his tweets to their own pages and that number continues to grow daily.
Sandra Lee will be in Kansas City for Saint Luke's Hospital Foundation's Accessorizing Your Heart Health event. The benefit, held at the Hyatt Regency Crown Center Hotel on Thursday May 12, will feature Semi-Homemade ideas for cooking heart healthy meals. Attendees will receive a signed copy of Lee's "Semi-Homemade Cooking Made Light." Tickets cost $100. For more details, visit Saint Luke's Hospital website: Stlukesgiving.org.
The Food Network Fans are constantly looking for info and sharing links on where we can find favorite stars, discuss favorite shows, visit a book signing, or see an appearance in other venues. We invite you to stop by and visit at FoodNetworkFans.com
More posts from FN Dish Editor.
Similar Posts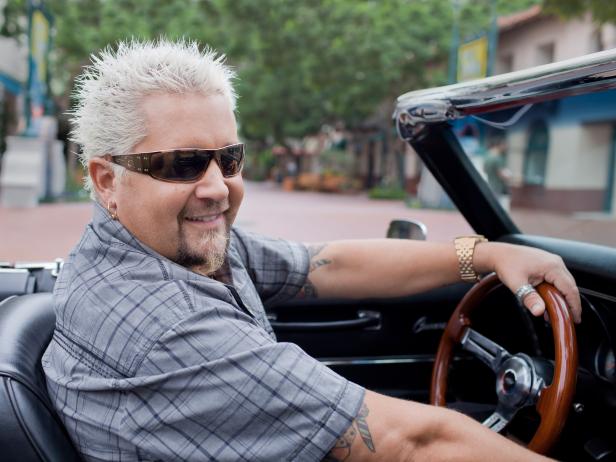 Get the first look at Guy Fieri's upcoming series, Guy's Family Road Trip....