That's right: There is a tilapia farm in Manhattan. Food and Finance High School students are learning careers for the future from this lab run by Cornell Extension Professor Philson Warner. Aquaculture is a closed system of farming that raises hydroponic crops that links to a fish farm, cleaning and feeding as it cycles. The good professor suggests that this is how man might one day farm on planets less green than our own.
Join Food Network Kitchens this Friday, May 20, at 6:30 PM at Chelsea Market in New York City, for a special evening fundraiser and silent auction benefiting the Food and Finance High School. Special guests include Alex Guarnaschelli and Kelsey Nixon. Get tickets at foodeducationfund.org.
Get the recipe pictured above: Bobby's Baked Tilapia
More posts from FN Dish Editor.
Similar Posts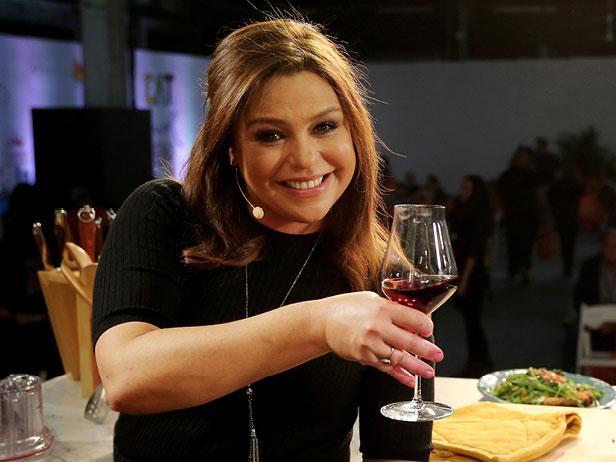 Ticket sales for the New York City Wine & Food Festival are now open. Browse all the events, and purchase tickets for all your favorites online. ...