We're teaming up with food and garden bloggers to host Spring Fling 2011, a season-long garden party. In coming weeks, we'll feature favorite garden-to-table recipes and tips to help you enjoy the bounty, whether you're harvesting your own goodies or buying them fresh from the market. Recently, we dove into the world of asparagus and rhubarb — today, we're exploring artichokes.
An edible thistle, artichokes are one of those veggies that is easiest used from a jar or frozen. But if you're going to pick one time of year to actually carve into an artichoke, spring is the time to do it, when fresh artichokes are at their peak. Don't be intimidated by all those leaves and the inedible "choke" hiding inside – just follow the lead of Food Network chefs.
Start with this easy recipe for Steamed Artichokes (in the microwave) from Food Network Magazine, along with their step-by-step guide to cutting up baby artichokes.
For a quick demo and a little fancier fare, where the artichokes shine, follow Anne Burrell. "Artichokes are a labor of love, but they're so worth it," says Anne. See how she preps and cooks both large and baby artichokes. She makes an Italian classic, Stuffed Artichokes, with a recipe she picked up while living in Italy. Then, with the babies, she whips up an artichoke salad of thinly sliced, raw artichokes mixed with arugula, Parmesan and lemon.
For more basic artichoke buying, prepping and cooking info for all those recipes that call for "trimmed and cleaned" artichokes, read more about artichokes here.
And once you're on a roll, try your hand at some of our top artichoke recipes:
More artichoke recipes from family and friends:
Steamy Kitchen: Baby Artichokes with Garlic and Tomatoes
Food2: The Art of the Artichoke
Pinch My Salt: Artichoke Recipe Roundup
Healthy Eats: All About Artichokes
White On Rice Couple: Grilled Artichoke Stems
What's Gaby Cooking: Baby Artichokes
Cooking Channel: Artichoke Appetizers
More posts from Kirsten Vala.
Similar Posts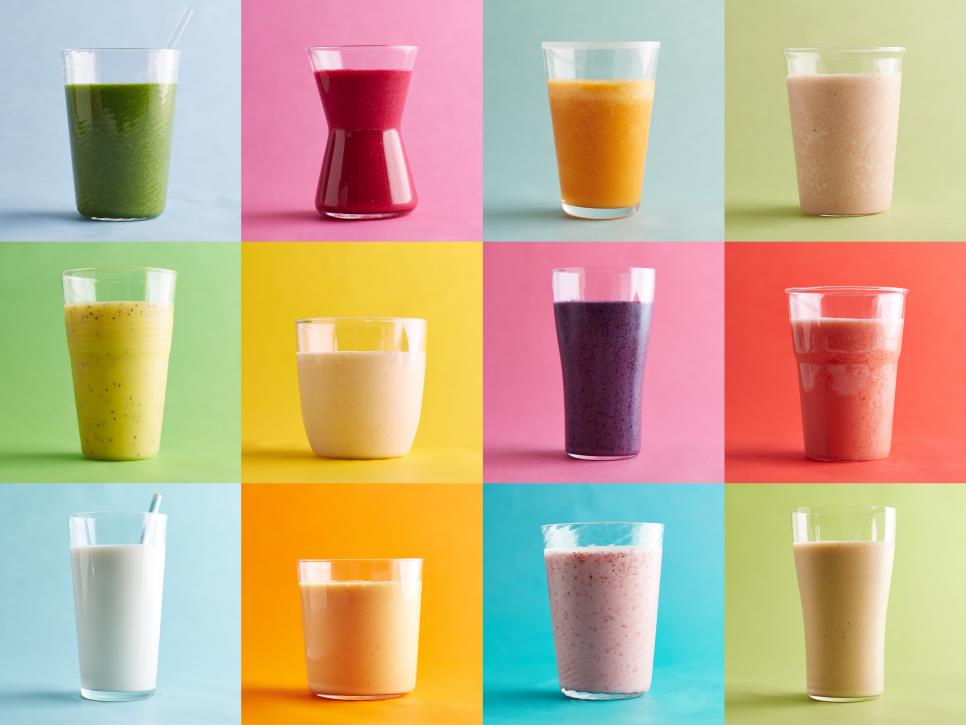 The possibilities are endless – think beyond fruit and throw in greens, oats, nuts, avocado – so you'll never get stuck in a rut. ...