When I was developing the Mix-and-Match Quick Bread story for Food Network Magazine's May issue, I was taking a statistics class in graduate school, so math was on the brain. The whole concept of our mix-and-match stories is to give the reader (you) the ability to come up with an endless number of combinations using our suggested ingredients. With that in mind, I decided that I needed to make the whole development process as random as possible, to ensure that any combination would work. I typed up little slips of paper, each with the name of a potential ingredient. Then, I had my fellow test kitchen members (Andrea, Bob and Claudia) blindly pick out ingredients.

Here are some of the random combinations we got:
Pear-Pistachio-Raisin
Carrot-Almond-Apricot-Oat
Banana-Pecan-Cherry
Zucchini-Hazelnut-Date-Chocolate Chip

Believe it or not, "chance" did a pretty good job of picking quick-bread combos. You can decide what your favorites are or you can leave it to chance. Try one of the combinations pictured in the May issue, or use the random method to pick your own.
Banana Bread With Chocolate Chips and Chocolate Glaze
Carrot Bread With Hazelnuts, Coconut and Cream Cheese Glaze
Zucchini Bread With Dried Cranberries and Vanilla Bean Glaze
By Leah Brickley, Recipe Tester
More posts from FN Dish Editor.
Similar Posts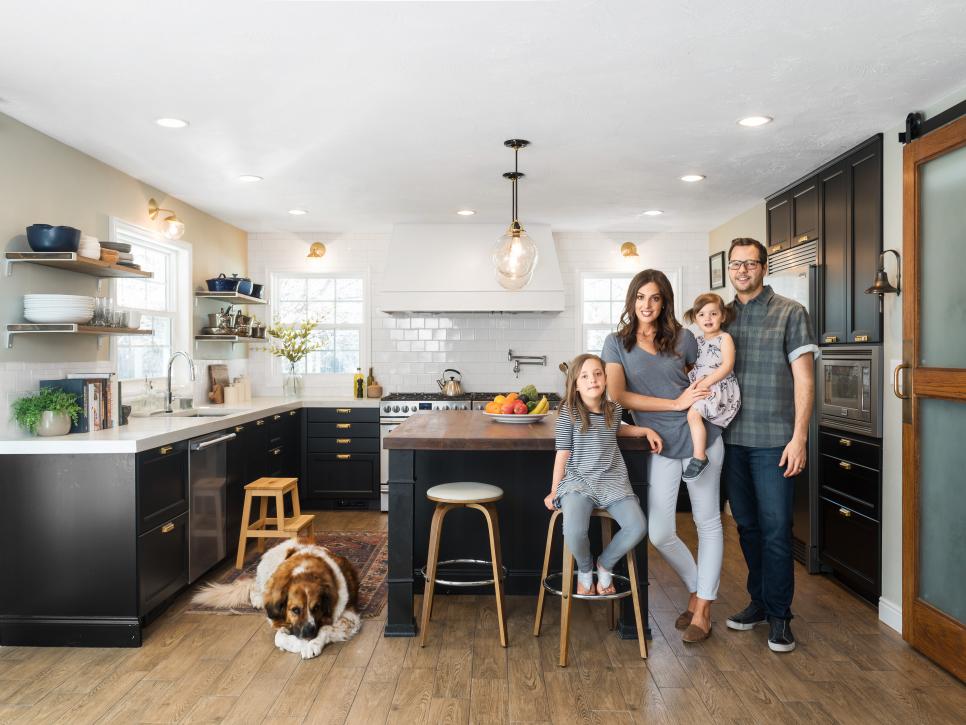 Food Network Magazine is looking for an amazing kitchen to feature in the upcoming readers' choice issue....