Chocolatey, Nutty Goodness - Image Courtesy Food Network Magazine
Nut-allergics, beware. Today is National Pecan Day. Though often featured in sweet pies and holiday sides, pecans are also popular in savory main dishes and, when eaten raw, are a perfectly healthy afternoon snack. So today, celebrate their natural goodness by cooking up these pecan-filled recipes for breakfast, lunch and dinner.
Start your day off the nutty way with Kelsey Nixon's French Toast with Maple Pecan Syrup from food2.com. Sweet brioche bread is dunked in an egg, cinnamon and vanilla mixture before being cooked in a sizzling skillet and topped with a silky syrup of maple and pecans.
For lunch, toss together food.com's Strawberry Spinach Pecan Salad — light and refreshing, this salad is a vegetarian's dream. For an extra punch of protein, add sliced grilled chicken or tofu.
Cookingchanneltv.com's show-stopping recipe for Pecan Crusted Double-Cut Pork Chops is a cinch to make and elegant enough to serve to company. Add a side of Emeril Lagasse's Roasted Vegetable Pecan Relish for a hearty dinner that will leave you and your guests satisfied for hours.
Before closing the book on this nutty national holiday, try foodnetwork.com's recipe for a  Chocolate-Toffee Pecan Tart. With a buttery chocolate crust and bourbon-pecan filling, this super simple dessert is as decadent as it sounds.
Check out these other recipes for pecan-packed dishes from foodnetwork.com:
Gussie's Fried Chicken with Pecan-Honey Glaze
More posts from Maria Russo.
Similar Posts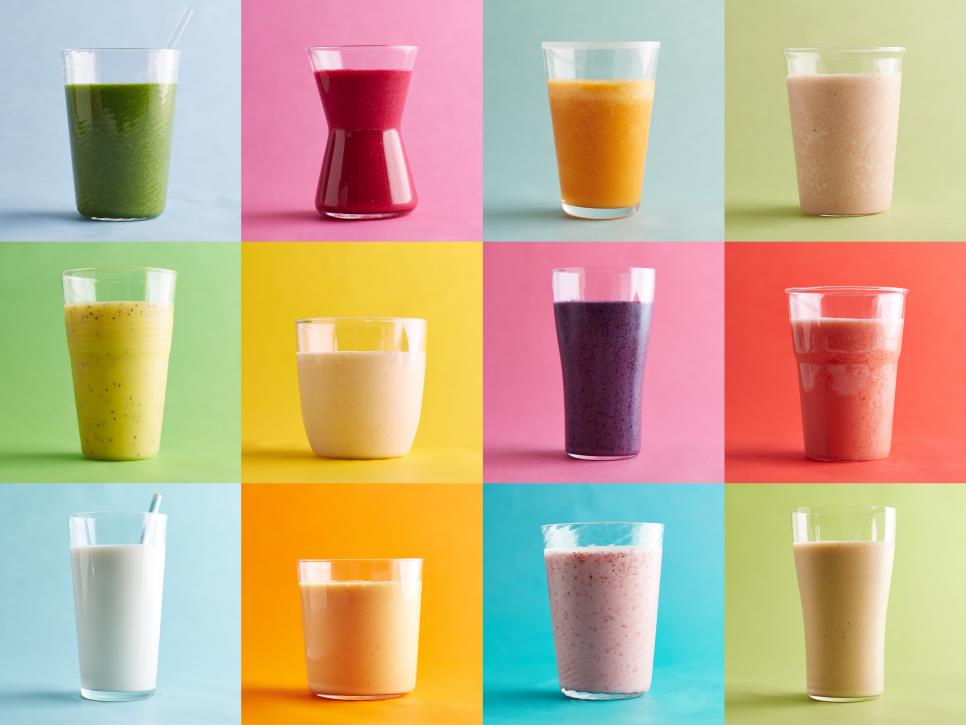 The possibilities are endless – think beyond fruit and throw in greens, oats, nuts, avocado – so you'll never get stuck in a rut. ...