Duff Goldman: Ace of Ice Cream
Duff's New Ice Cream: This Ace of Cakes has partnered with Blue Bunny to create four cake-themed ice creams. Here's the scoop on the new flavors: Chocolate Lovers Triple Chocolate Cake, Strawberries are Forever Shortcake, I Do I Do Wedding Cake and Red Carpet Red Velvet. We're already screaming for them. [eater.com]
Bolivia's Quinoa Conundrum: Global demand for quinoa is so high these days those farming it in Bolivia are having to give it up as a dietary staple. As richer countries discover the super food, which is packed "with an exceptional balance of amino acids," prices for quinoa have skyrocketed, making local consumption dwindle. [nytimes.com]
Alice Waters' Daughter (Shockingly) Loves Salad: The Wall Street Journal profiles Fanny Singer, daughter of legendary chef Alice Waters, and reveals several noteworthy bites:  her first word was "lobster," she doesn't use a microwave and her biggest food indulgence is spending roughly $150 on 12 biodynamic limes. [wsj.com]
Restaurants and Bars Helping Japan: Here in New York, some local restaurants are donating proceeds from special menus to Japan's relief fund. The New York Times shares a few of these spots, while Grubstreet.com has listed some local bars lending a hand. What establishments in your area are doing the same?
Here's our round-up of food news, trends and happenings across the web. Check back for more, and tell us what else you're loving in the comments.
More posts from Julia Simon.
Similar Posts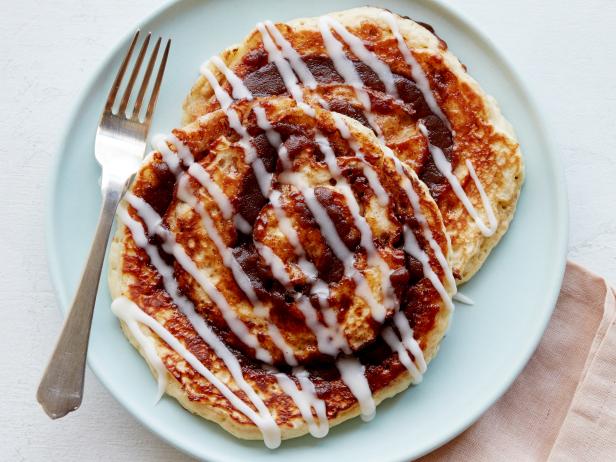 On Mother's Day, there's no such thing as too much. So pull out all the stops at brunch and make some seriously fun, seriously delicious dishes (stale...