Duff loves sweets and good causes -- buy a cake to help Japan!
Everyone loves to eat cake, but it's not often you get to help people by eating cake. In the wake of the devastating Japan tsunami, Duff and the Ace of Cakes crew are holding an eBay auction for a custom-designed Charm City Cake, with 100 percent of the proceeds going to the American Red Cross.
The lucky winner gets a cake consultation at the Baltimore or LA Charm City Cakes location, where you and the staff will dream up the most outrageous cake since this cheeseburger-dog-fry combo:
Duff's Take on Fast Food
Hurry: The bidding ends on April 3 and the current price is at $1,826. Need inspiration? Browse Duff's latest creations, or check out these custom cakes from FoodNetwork.com fans.
You'll be as excited as Meredith Vieira when you get your custom-made cake.
Can't shell out the cash for a cake? Help victims of the Pacific tsunami by making a donation at RedCross.org. Or, text "REDCROSS" to 90999 to donate $10.
More posts from Liz Gray.
Similar Posts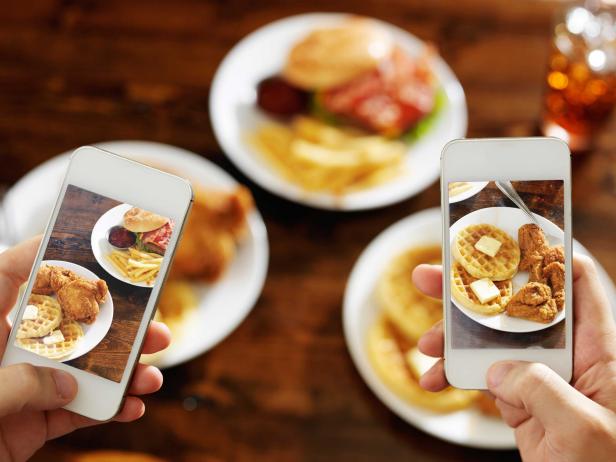 Artificial intelligence can now help you get the recipe for a dish just by uploading a photo of it....