Happy National Peanut Butter Day! Follow Sunny's lead and add a fun strawberry jam center to your peanut butter cookies.
When you think of the perfect peanut butter cookie what do you see, taste and smell? Sugary criss-crosses, the crunch of peanuts, warm baked goodness, grandma's kitchen, City Bakery in New York City (where the most intensely peanut butter-y cookie in the world is baked)? These nostalgic, everyday cookies are true favorites appropriate for any occasion, any season, anytime whatsoever. But today they're especially appropriate — celebrate March 1st, National Peanut Butter Day, by baking a batch of perfect peanut butter cookies.
Start by picking out a new favorite peanut butter cookie recipe from Food Network Chefs.
Sunny and Giada both have jam-filled peanut butter cookies, a fun new twist on an old fave.
Paula's peanut butter cookie uses only three ingredients, plus chocolate kisses if you want to crown your creations.
And here's a classic Peanut Butter Cookie recipe, if you're craving a nostalgic bite.
Keep Browsing for More Peanut Butter Cookies:
More posts from Kirsten Vala.
Similar Posts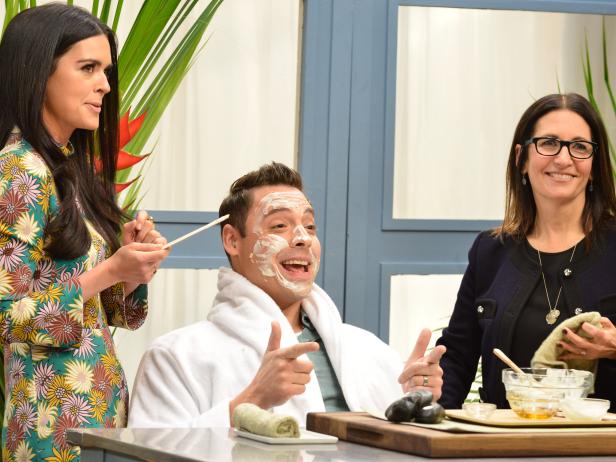 You don't have to travel somewhere exotic to make the most of your time off....